Father Killed His Daughter's Boyfriend On Oct 2020 Body Found Nov 2021
Vignesh Subbaian (Author)
Published Date :

Nov 03, 2021 14:13 IST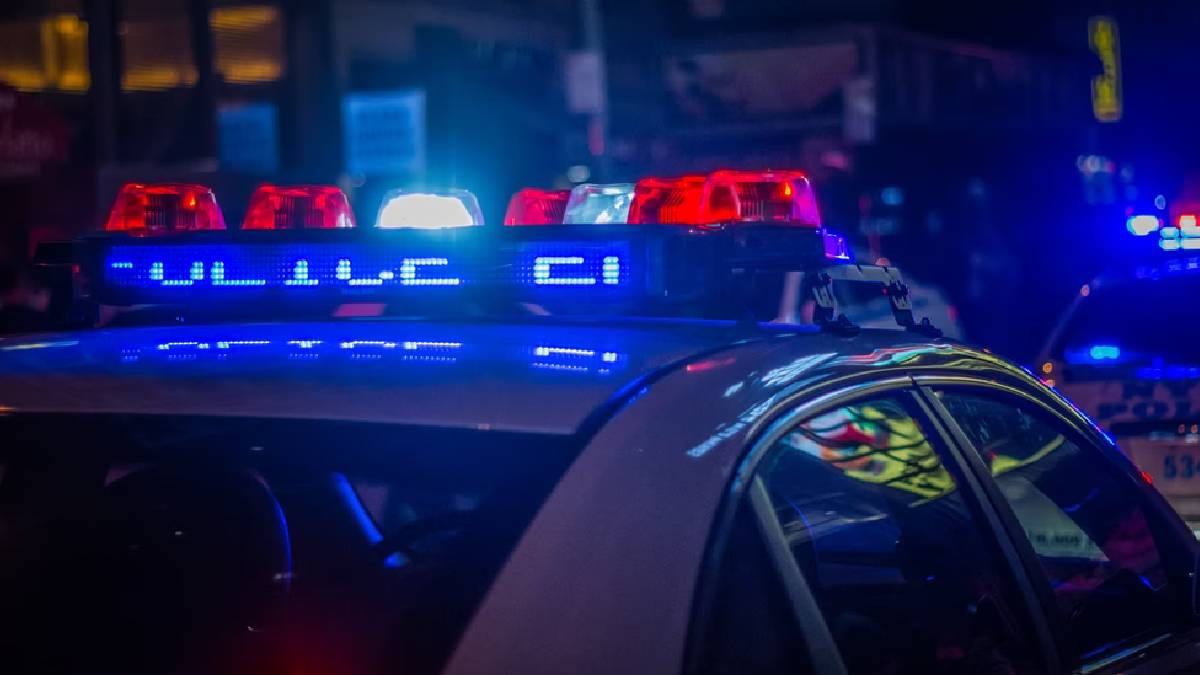 A shocking incident of a Father killing his daughter's boyfriend has been brought to the headlines in Wahington. It is reported that this incident happened in October 2020, and the daughter's boyfriend body was found in October 2021.
John Eisenman came to know that his daughter's boyfriend sold his daughter to sex trafficking for money. Eisenman went on to the spot and safely rescued his daughter from the sex trafficking site. Later, he realised that the root cause of all these incidents was his daughter's 19-year-old boyfriend.
This incident happened in October 2020. Eisenman met his daughter's boyfriend in November 2020. There broke a clash between them, which initiated a fight and ended with killing. When the fight got intense, Eisenman took out the knife which he had and stabbed the 14-year boyfriend.
It is stated that enraged John abducted his daughter's boyfriend, Aaron Sorenson, in a car in November last year. John, who parked the car in the woods outside the city of Spokane, is involved in an argument with Aaron. There has been a clash between the two.
After killing, he put the body inside the car truck and parked the car in an abandoned area. The car was unnoticed for months. Last month, some youngsters noticed a car that had been parked for months in a remote area outside the city. At the time, they were shocked to find human bones inside the car. The matter was reported to the police.
Police said, 'During that encounter, Eisenman abducted the victim, tying him up and placing him in the trunk of a vehicle. Eisenman subsequently assaulted the victim by hitting him in the head with a cinder block and then stabbed him repeatedly, causing his death.'
Following this, John Eisenman voluntarily surrendered to the police as the police intensified their investigation. When police investigated the reasons for John Eisenman's surrender, it was revealed that John had murdered his daughter's boyfriend in a rage after he sold his daughter to a sex trafficking ring.