G20 Japan 2019: Ageing is an Evolving Global Risk
Nisha Gowri (Author)
Published Date :

Jun 09, 2019 13:48 IST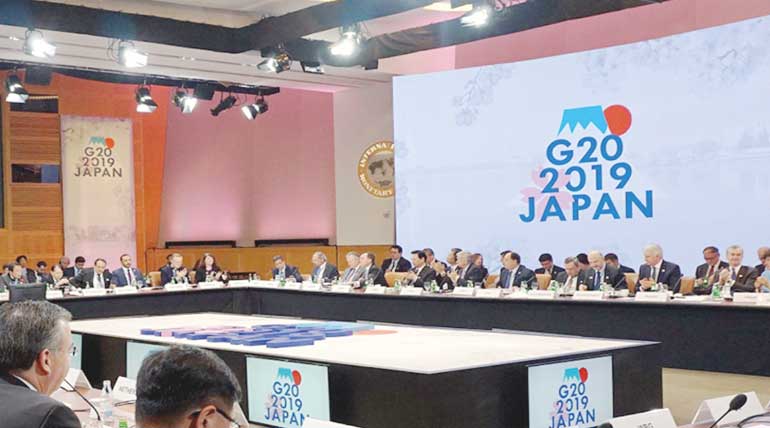 G20 in its meet for the first time match the economic development with the risk of ageing. Increasing Healthcare cost labour shortages and financial services for the elderly has to be taken care of as a priority. G20 finance ministers and Central Bank chief meeting in Japan - Rapid ageing population is a major domestic problem. Japanese finance minister Taro Aso said, "What we are saying is if the issue of ageing starts you really want to be able to take effective measures against it."
The G20 is a mixed bag of countries which has different development and population profile from rapidly ageing Japan to Saudi Arabia. According to the organization of economic cooperation and development of long life expectancy and sliding, birth rates, particularly among the wealthy Nations, have resulted in the expansion of aged people in countries like Spain Italy and South Korea. This pattern is not only limited to the wealthy countries but it also shows signs in rapidly developing countries like China and Brazil. By 2050, the population of the aged people would reach 60% All around The World which is double than in 2017.
Pension and Employment system has not been changed or updated as per the democratic changes this and this has resulted in increasing debt risk. OCED secretary told among all the countries in the world G20 is particularly ageing rapidly. This has left many elderly persons for the fear of cutting their pensions and young people after hearing that they will not have pensions by the time they retire. The shrinking labour force will have a comprehensive impact on the entire National growth.