Hindu Priest Swami Harish Chander Puri Attack in the US After Trump Rant of Go Back
Vijayan Sankar (Author)
Published Date :

Jul 21, 2019 16:19 IST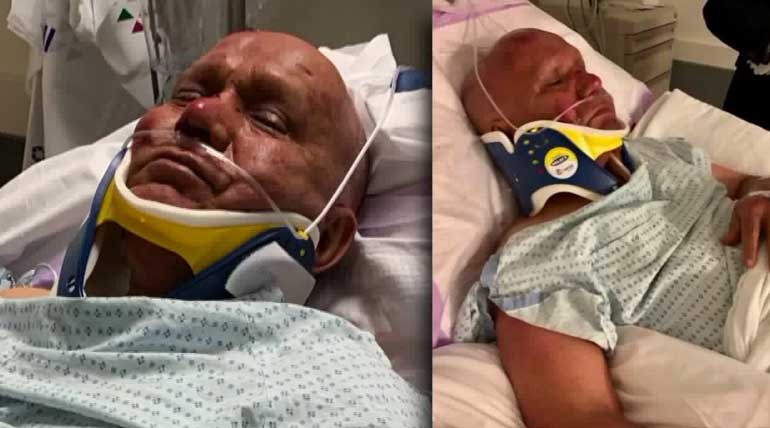 Hindu priest attack in the US after Trump's rant of Go back:
A Hindu priest was attacked at 11 AM on Thursday near the Shiv Shakthi Peeth temple, in Glen Oaks, New York. Many people think it should have been an after-effect due to the recent rant of President Trump of "Go Back."
Priest of Shiv Shakti Peeth in Queens, New York attacked: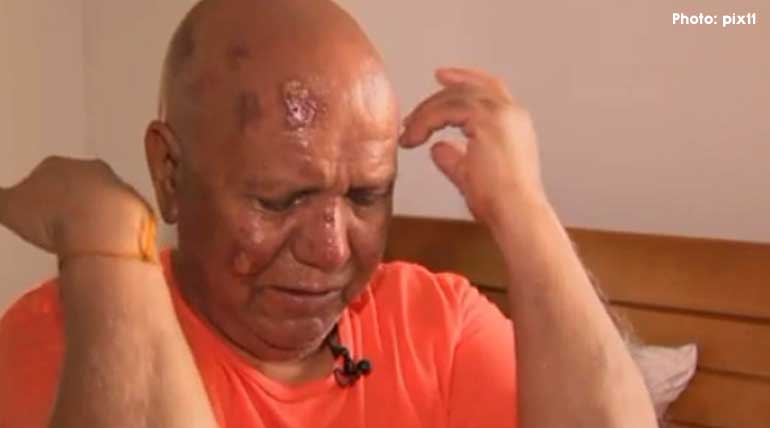 Swami Harish Chander Puri, Hindu priest of the Shiv Shakti Peeth in Glen Oaks was walking down the road in Floral park on Thursday 11 AM. The priest who was 62 years old and was wearing religious garb while was attacked from behind by one Sergio Gouveia who is 52 years old.
He started hitting him with his umbrella heavily and was heard shouting, "this is my neighbourhood." Police arrested 52 years old man and charged him with felony assault and harassment in the second degree.
The priest was badly injured and hospitalized: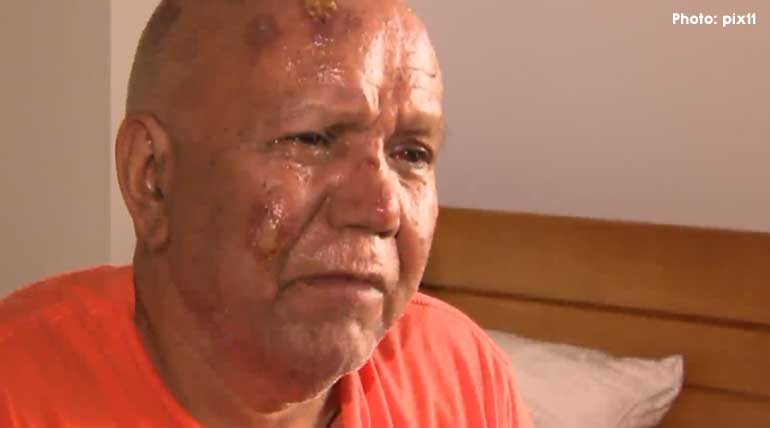 The priest was badly bruised in the face and wounds all over his body. He was rushed to the hospital. Congresswomen confirmed the incident on Saturday. Also, the NYPD was praised by Rep. Grace Meng, D- New York in a statement. It also said that she stood with the Hindu community and wished the victim priest a full recovery.
The ongoing rant of "Go back" could be the reason for the attack:
The ongoing attack of Go back by Trump against the four Congresswomen is only getting worsened every day. Also, the chant of "send her Back" by the white majority is slowly gaining strength.
Trump though initially did not support it, now seems to accept it in his meetings. The attack on the Indian origin priest could be an aftermath of these happenings in the US.
Support to a priest from Hindu coalitions in New York:
Sadhana, a coalition of progressive Hindus, has confirmed the incident with the photo of the priest in hospital.
They requested interfaith allies in the Queens area, New York to pray for the well being of the priest and that of his attacker.
Though police are considering only to register the case as a hate crime, the regular visitors to the temple believe that the priest was targeted.
Trump's 'Go back' rant and the recent North Carolina rally ranting of 'send her back', is causing a lot of discomfort to the people of other country origins in America.