Hong Kong Jumbo Floating Restaurant Sinks Reason And History Of Ship
Sophia Loren (Author)
Published Date :

Jun 22, 2022 11:44 IST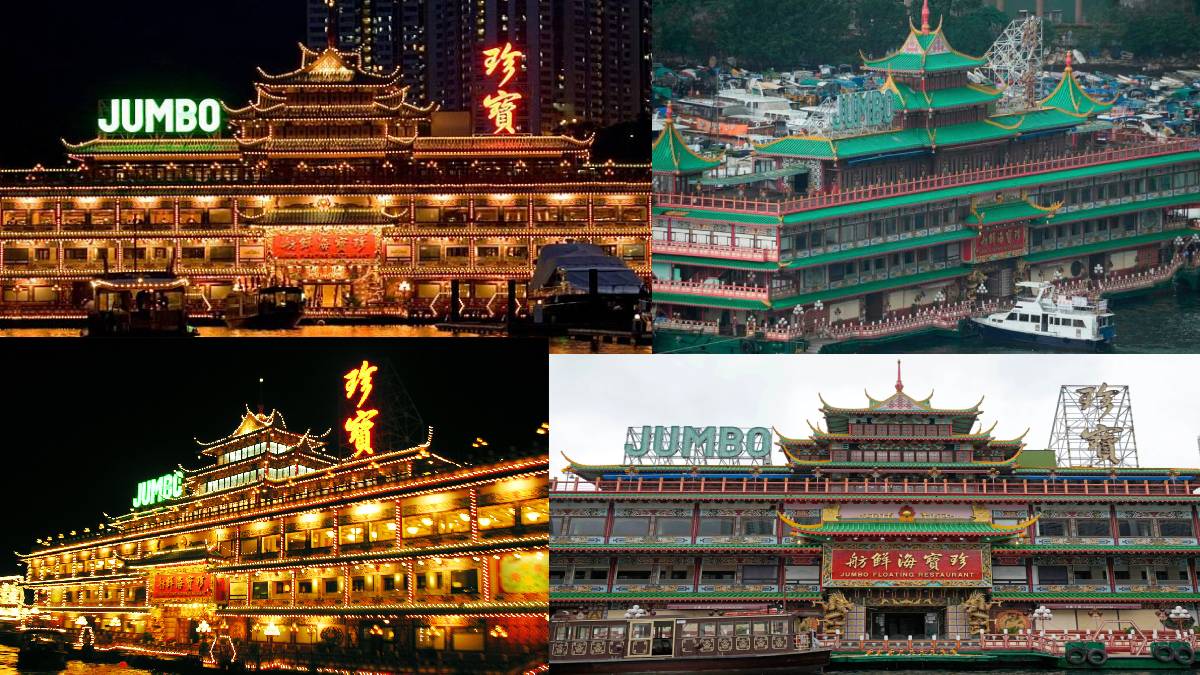 The Jumbo Floating Restaurant in Hong Kong sinks in the south China sea on Monday. This has broken the hearts of the Hong Kong people. This majestic Jumbo floating restaurant is a prestigious landmark to them, and it is a restaurant that holds people's emotions and memories. This unexpected capsize has caused a stir among the public.
The Jumbo Floating Restaurant in Hong Kong is one of the country's landmarks. The floating restaurant has been one of the world-famous restaurants; it has hosted Queen Elizabeth and Hollywood actor Tom Cruise. The restaurant has also been featured in several films, including the James Bond film.
The Jumbo Floating Restaurant, a popular destination for foreign tourists, was hit hard by the Corona epidemic. The Jumbo Floating Restaurant was closed in 2020 due to the Corona general freeze, and all employees were fired. This huge floating restaurant has become a financial load on shareholders after closing in 2020 due to a coronavirus pandemic.
Jumbo Floating Restaurant is a 260-foot, three-story eatery. Generations of Hong Kongers celebrated weddings and cut business deals there. Jumbo was opened by the Macau casino tycoon Stanley Ho in 1976 and was for years part of a complex called the Jumbo Kingdom that included a smaller floating restaurant, Tai Pak.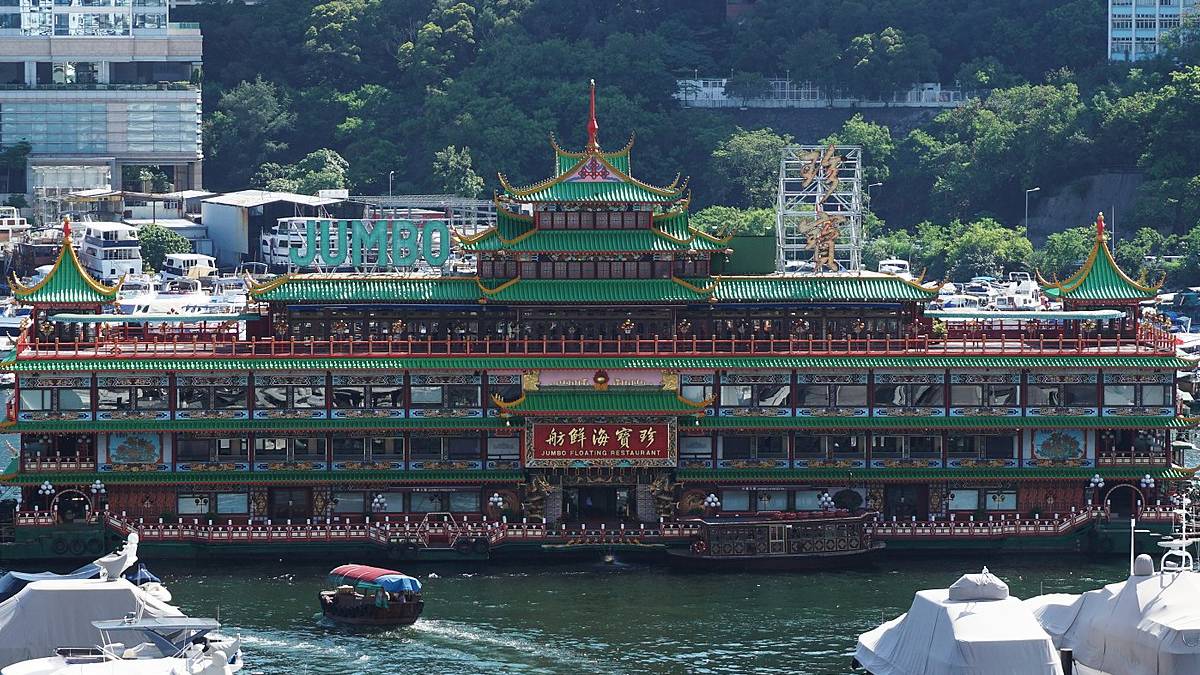 Jumbo departed Hong Kong last week Tuesday and was on its way to a low-cost site for maintenance and storage at a disclosed location. At that time Jumbo floating restaurant capsized into the sea. Hong Kong residents emotionally say it as "Burial at sea".
In a statement on Monday, Aberdeen Restaurant Enterprises said," When passing Xisha Islands in the South China Sea, the vessel encountered adverse conditions which water soon entered before it began to tip. Despite the efforts of the towing company responsible for the trip to rescue the vessel, unfortunately, it capsized on Sunday."