Hong Kong Man Diagnosed for the Second time with COVID-19
Sakthi Venkat (Author)
Published Date :

Aug 28, 2020 12:51 IST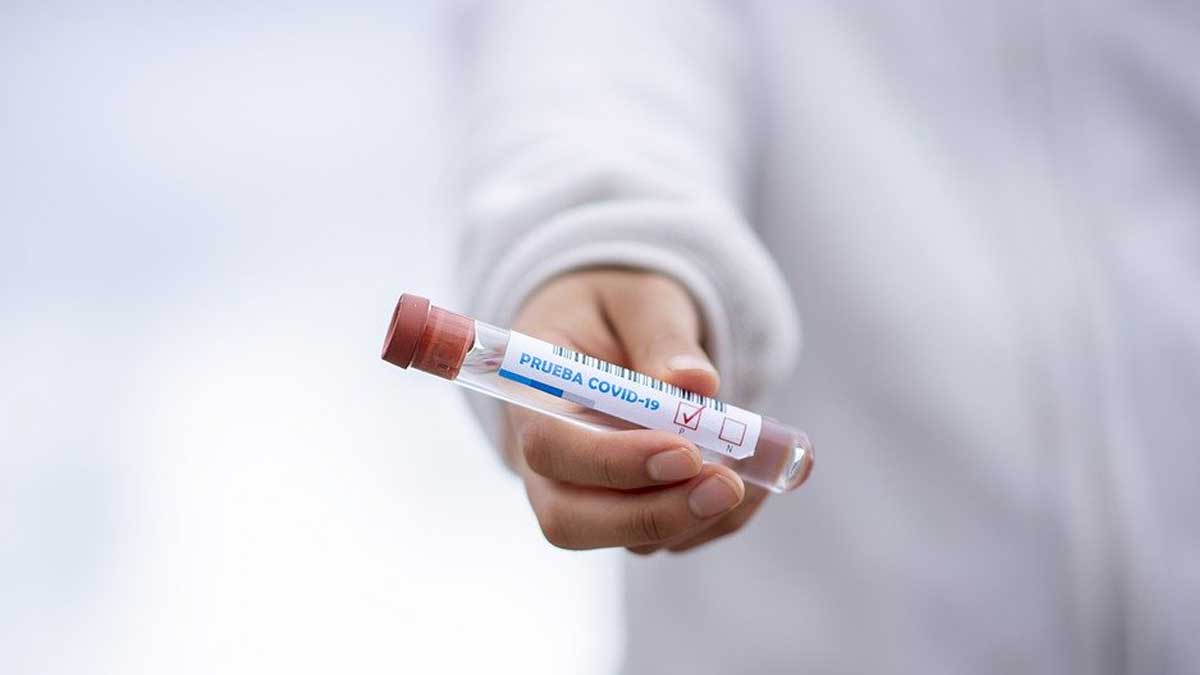 A 33-year-old man from Hong Kong has re-infected 142 days after his first infection. The University of Hong Kong has officially confirmed the genes of the virus that infected his body. This is the first confirmed case of re-infection with this virus.
The University of Hong Kong reported, The genes found in the virus caused the first infection was different from the virus causes the second infection. Medical experts say coronaviruses are genetically modified.
Until now, it was believed that people who had recovered from the corona would have immunity against the viruses, the body itself develops a natural immune system. No country has yet confirmed how long the immune system will last But believed to last at least three to six months.
A few weeks ago, Corporation Commissioner G Prakash had said that a few people in Chennai had contracted with the virus for the second time. But it was a mistaken PCR test, which showed positive for dead cells in the body.
If it is not unusual, there are possibilities for people could be infected again a few months later, which would make inventing a vaccine even more essential.