Iceland finds 40 corona virus mutations which will be less severe
Anusha Sathish (Author)
Published Date :

Mar 24, 2020 22:55 IST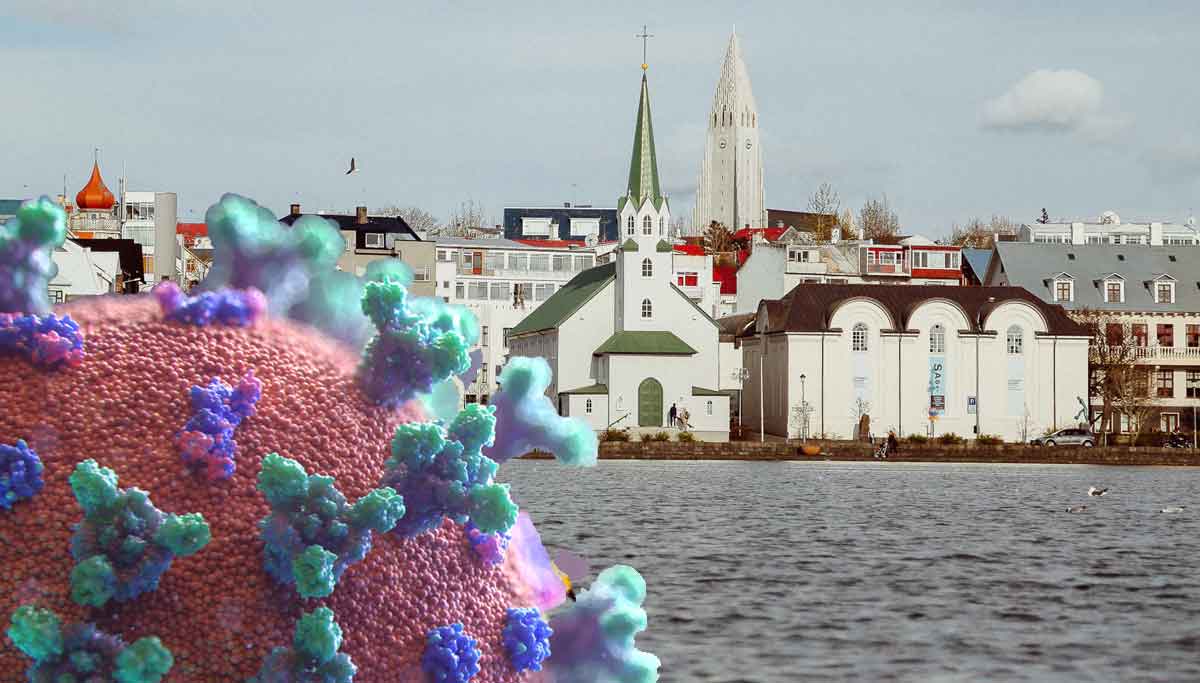 The new pandemic prospects are found and recorded in Iceland one of the countries which gotten affected with the virus. The researchers said this development would be a "textbook example pattern" similar to flu. But the good news is the virus will be less severe but more contagious.
After testing 9768 Icelanders for the coronavirus, the health authorities in collaboration with private genetics company decode genetics and have discovered 40 mutations of coronavirus in the island alone. According to the Copenhagen university professor and Virologist Allan Randrup Thompson, the virus would eventually become curable less dangerous, but the mutations would be contagious.
The disease is very similar to the flu and the variants would be less intense. It will affect humans unlike now and the ailment will be cured according to the research scientists. These 40 variants are formed into three clusters that can be traced back to the sources of infection hence these variants are grouped into three divisions.
These results are the contributions to this pandemic and efforts could be outlined basis this. The results are intended to be used internationally. Of course, from the inception of the epidemic a lot of studies are being performed and measures are being taken to diagnose it at the earliest. Testing kits are supplied and new kits which can detect the virus in 45 minutes are discovered.
In Iceland, there are a total of 588 confirmed cases, 14 of which have been resulted in hospitalization. 6816 are quarantined and one succumbed to it. 36 are cured totally. To put an end to the outbreak, social gathering is avoided, libraries, museums, fitness centres and swimming pools are closed.
The parliament will function only when there is something related to corona to be addressed. Smári McCarthy one of the MPs is tested positive. The pandemic originated in Hubei Province infected 381000 people across the world over 170 nations and killed 16500 people. 102,000 people have recovered successfully from this dreadful infection.