India no more in the Currency Monitoring Watch List - United States
Nisha Gowri (Author)
Published Date :

May 31, 2019 18:35 IST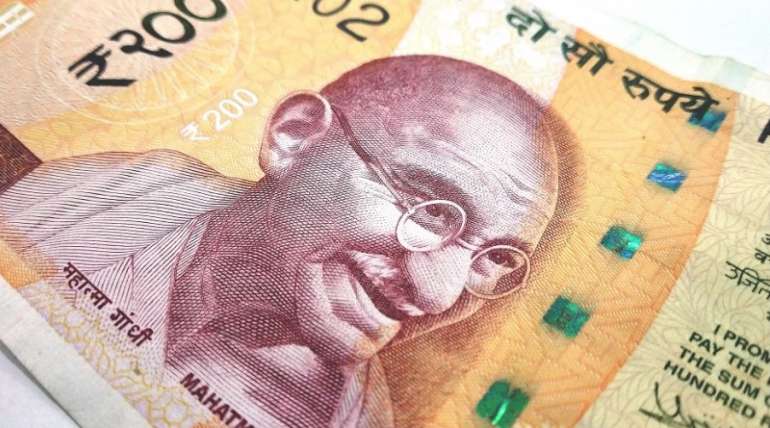 US have removed India from the Currency monitoring watch list. In its semi-annual foreign-exchange report to the US Congress, the Treasury Department did not mention India's name in its watch list of countries with potentially "questionable" foreign exchange policies and currency "manipulation". Last year, in the month of October, along with Indian, China, Japan, Germany, Switzerland and South Korea, was placed in the bi- annual currency watch list. Even in the latest list, Switzerland and India was not mentioned.
The US has added Ireland, Italy, Malaysia, Singapore and Vietnam to the list. This step of the US will not impose any penalties on the respective country but lowers the image of other countries over the impacted country. The eligible countries are those which have a current account surplus of 2 % of the Gross Domestic Product. It was recently changed and cut down to 2% from 3%. Other benchmarks are those repeated intervention in the currency markets and a trade surplus of a minimum of 20 billion dollars.
These corrections in the policies are the outcome of the Washington's perspective is to brow out countries that have hurt American business and consumers. India and the US continuously have little quarrels here and there and Trump called India to be Tariff King and imposes high tariffs on American Products. It has also mentioned the Indian government's decision to halve the import tariff on Harley-Davidson motorcycles from 100% to 50% last year, even as he has maintained that his administration is "fixing broken trade deals" to protect American workers.