Indian Descent Vivek Ramaswamy Joins US Election 2024 Race
Sophia Loren (Author)
Published Date :

Feb 23, 2023 12:30 IST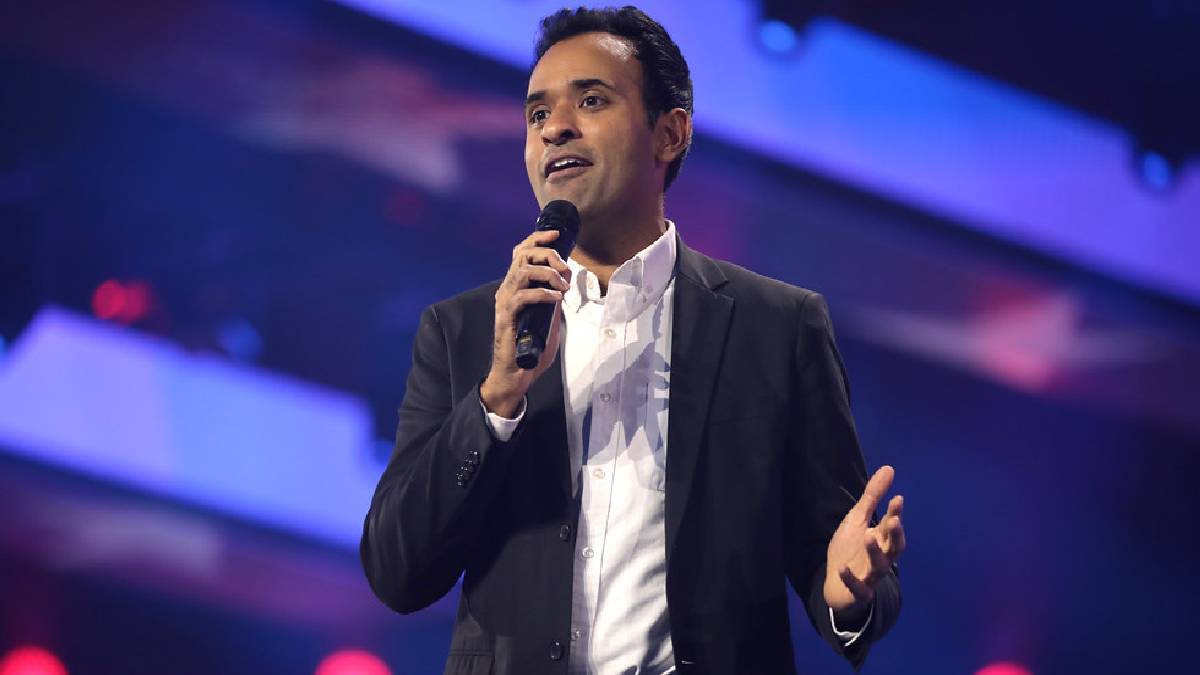 As Trump has declared his intention to run for President of the Republican Party, Vivek Ramaswamy is about to enter the battle, causing a commotion in American politics.
Every four years, the President of the United States of America is elected in Washington, D.C. As a result, Democratic Party member Joe Biden won the presidential election in 2020 and became President.
With his term ending next year, the presidential election fever has already spread across the United States. According to reports, Joe Biden will run for President again in 2024 on behalf of the Democratic Party.
Similarly, it was previously reported that former President Donald Trump would run for re-election on behalf of the Republican Party. Trump was also careful not to allow anyone else in the Republican Party to run for the nomination. Trump has been rallying his support by meeting with several senior Republican executives.
It has been claimed that Republican candidate Vivek Ramaswamy, of Indian (Kerala) descent, will run for President of the United States. Trump has already declared that he will compete on the Republican side. Therefore Vivek Ramasamy will enter the political race for the 2024 US Elections.