Iran Claims that Its Military Had Shot that Ukrainian Plan Unintentionally
Gokul Saravanan (Author)
Published Date :

Jan 11, 2020 10:06 IST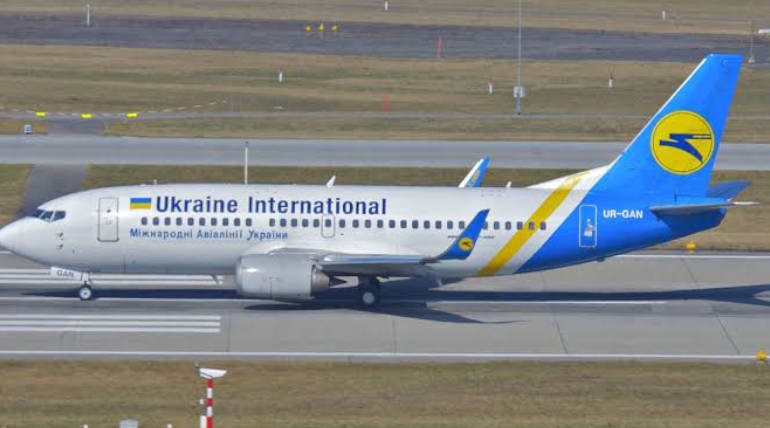 Iran confirms that it had shot down the Passenger Plane, Unintentionally.
Shortly after the blame of Canada that Iran shot the Ukrainian Airliner, Iran confirmed the same on Saturday. Now, an Iranian state TV, citing Iran military statement, confirmed that Iran had shot that Ukrainian Airliner near Tehran unintentionally.
On January 8, 2020, when Iran attacked the US military base in Iraq with more than 20 of its surface to air missiles, a Ukrainian Airlines passenger jet crashed down near the outskirt of Tehran shortly after the takeoff. Initially, it was said that the plane could have crashed down of any technical malfunctions and killed 176 civilians, including the crew.
The plane was a Boeing 737 that had a planned trip from Tehran to Kyiv of Ukraine. The crash down of the plane was taped by many, and among them, one showed an Iranian missile hitting an object in the middle of the sky and left that object hit the land like a fireball.
Soon after the crash, officials claimed that there were no survivors left in the crash site.
While everyone around the middle-East was in oscillation, Canadian Prime Minister Justin Trudeau claimed that he has the proof that could explain that the plane crash is not a technical malfunction and could be the Iranian Military's unintentional fault.
Canada took the responsibility to uncover the mystery behind the accident as the passenger plane had at least 63 Canadian citizens in it. However, Iran kept denying the blame of Canada through Canada cited many intelligence reports.
Now, Iran, on Saturday, January 11, 2020, claimed that its military had shot the plane down, and it was unintentional.