Jacob Blake: Shot Seven Times on his Back in Wisconsin to Show the Glaring Racism in the US
Vignesh Subbaian (Author)
Published Date :

Aug 28, 2020 23:40 IST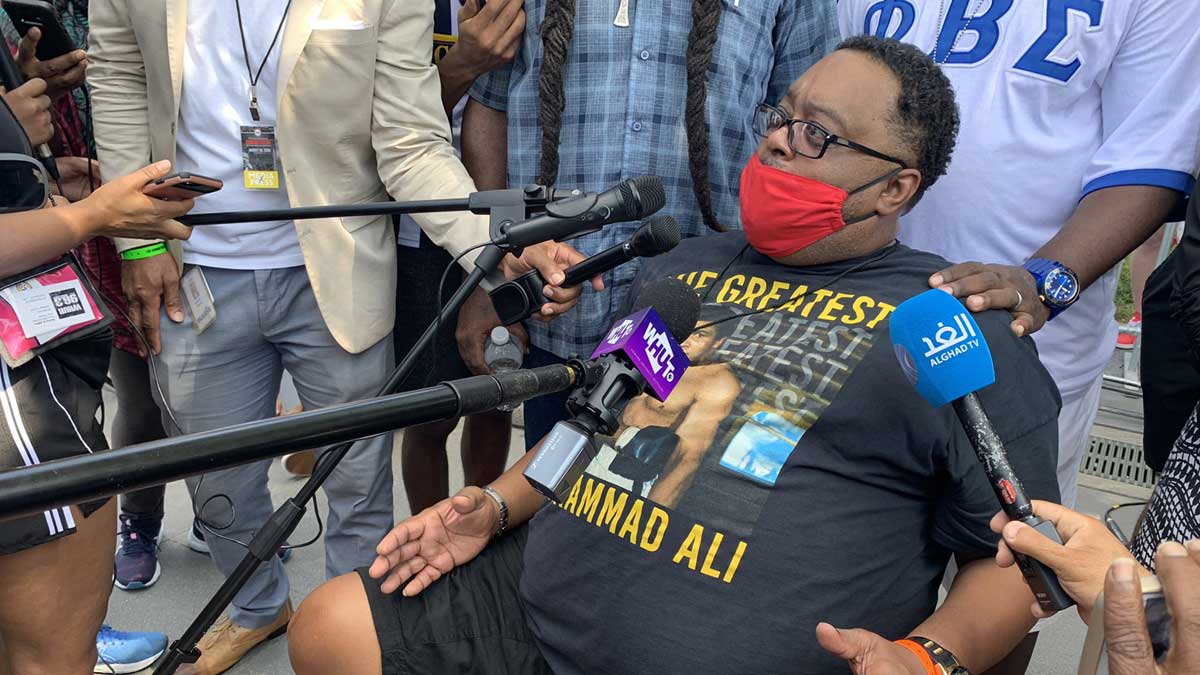 This week in Wisconsin, there were shootings to kill two people and one critically injured with seven shots on his back. It was another unarmed black man after George Floyd was killed in May.
The said black man Jacob Blake was shot in front of his three kids sitting in the car. The other two protestors were shot in Kenosha by a teenage white vigilante Kyle Rittenhouse who also injured another, is now facing only criminal charges.
But the Jacob Blake who is critically wounded is chained in his hospital bed in Wisconsin. More than 150 National Guard troops are now brought to the Lake Michigan in Wisconsin to maintain peace.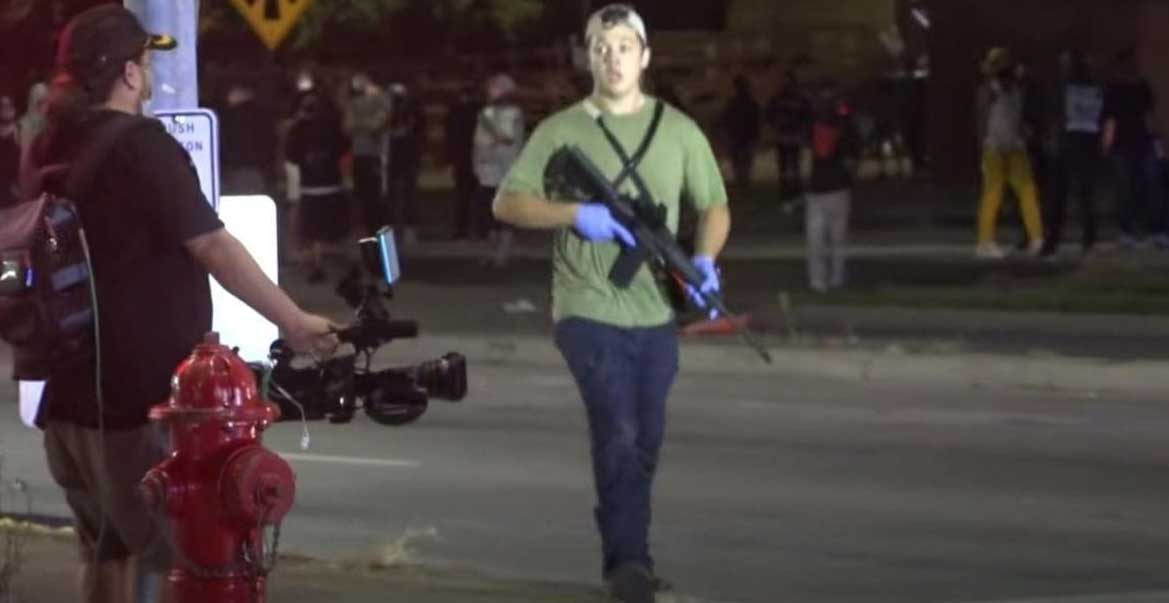 Deadly week in the sports city Wisconsin: The NBA players started boycotting the games in support of the protests against shooting black Blake in Kenosha, Wisconsin. The 29 years old Blake was shot on Sunday, August 23, by a white police officer while he was bending towards his car to make sure his three children are safe inside.
Not he is paralyzed below the waist for the rest of his life and lying in the hospital bed chained to it. But the white vigilante who drew in from Illinois with a Smith & Wesson AR 15 style rifle was not stopped in Kenosha by the police.
This blue lives matter fan of only 17 years old Kyle Rittenhouse opened fire against the protestors and killed two while critically injuring one on August 25. The police did nothing to stop him and now only charged him under some criminal sections.
Racism on the rise ahead of the US elections:With only 70 odd days for the presidential election, this week shooting of an unarmed black man in the back with seven shots has increased the protests in support of Black lives matter.
There are also people like Kyle Rittenhouse who kill protestors in the name of acting as a civilian militia to protect the businesses from looting. It has increased the racism again in America before the elections to try to alter its outcome.