Japan faces its huge economic decline in the world amidst CoVid-19
Sivaranjani Soundararaj (Author)
Published Date :

Aug 17, 2020 14:46 IST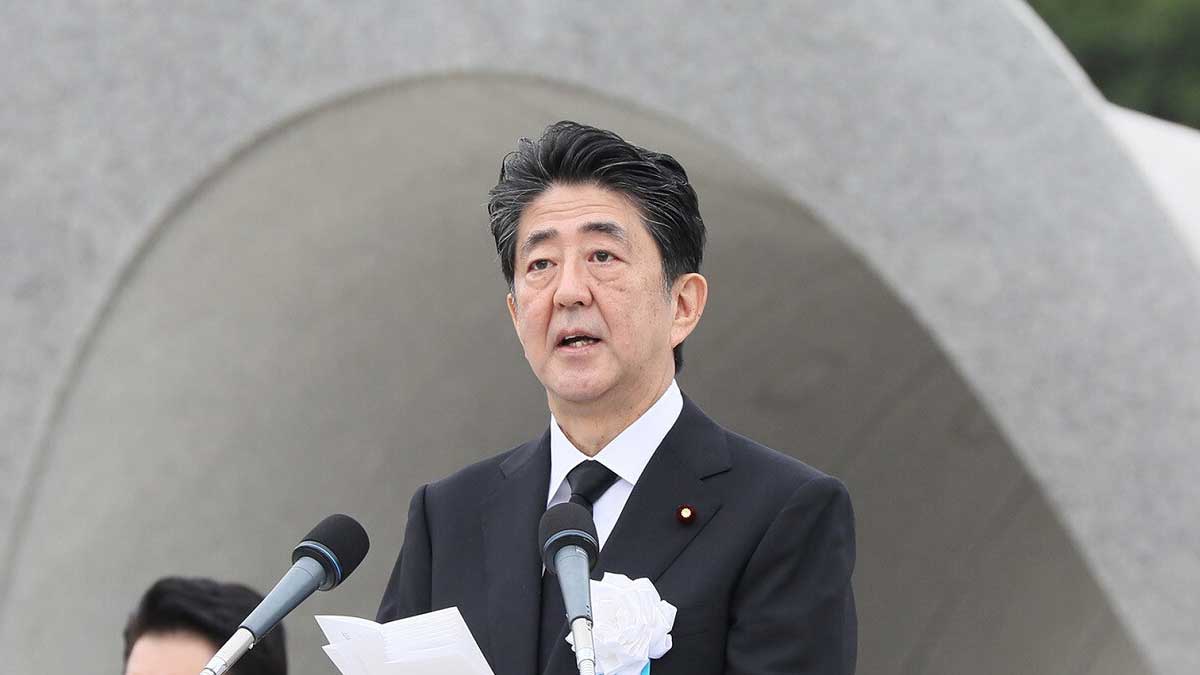 More GDP hit in the second quarter of Japan's economy leaning down to almost 27.8% annually as per the government report issued on Monday. Comparatively, the United States of America shrinks much higher i.e. 32.9%, but Japan's contraction is quite less at about 27.8 percent annualised this 2020.
However, Japan's Cabinet office stated that Japan faces a 7.8% shrink in April-June, registering third place in the list of the world's largest economy shrank as well. Notably, 8.2% decline rate has been recorded in the April-May quarter as the country's consumption shut completely due to the pandemic lockdown.
Japan's fastest growth is noteworthy worldwide, but the pandemic has slumped the trade all over the world. But the Japanese export market faces a hard hit this time, lessening the consumer consumption of products in surplus.
Though Japan faces natural calamities and disputes frequently, the recovery percentage is one stunning factor in the Japanese infrastructure and governance. But this time, the deadly contagion shrinks the nook and corner of the world's economy making history and pages up previous records too.
Japan's GDP levels backed almost 20 years due to the very less consumption and exports occurring this CoronaVirus season, says Prime Minister Shinzo Abe. Though several economists expected a rise in this quarter analysis, the resultant declined GDP level shattered Japanese experts' dreams.
Moreover, claiming the main reason as zero consumption and export of cars, especially since the rate (27.8%) makes history by crossing the 27.2% level decline achieved in 1980.
The current situation will improve after the CoVid pandemic ends, meanwhile, Japan is moving in the vision to rebound after the huge slump. Despite all, China made 3.2% growth in its economy this May while all the other nations are sinking in the highest GDP depression.
Amid the GDP loss, the Japanese Ministry of Health, Labor and Welfare announced that the country recorded 55,426 confirmed cases and 1101 CoVid deaths as of today.