Johnny Depp Vs Amber Heard Verdict: Defamation Trial Has Ended With?
Sophia Loren (Author)
Published Date :

May 31, 2022 11:34 IST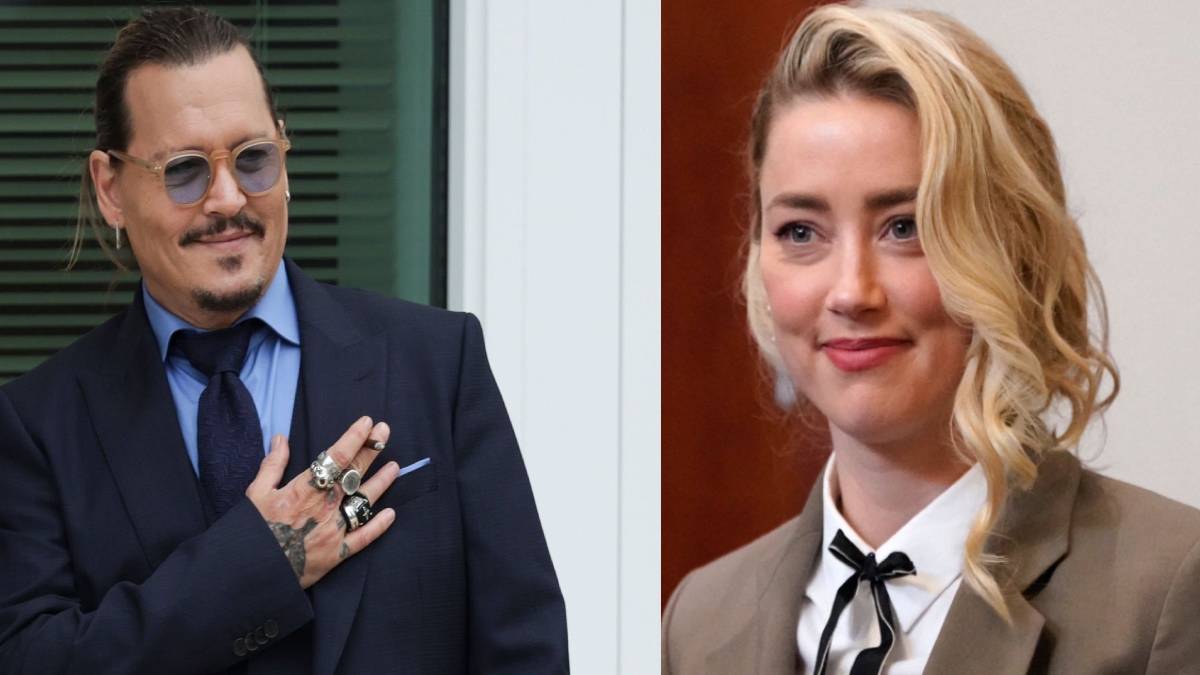 Johnny Depp is world-famous for his role in 'Pirates of the Caribbean'. He has millions of fans worldwide. He was admired more when he went in for a surprise visit to his fans, especially those who were on death bed. His defamation trial with Amber Heard has ended, and the verdict will come soon.
Let us get a short glimpse of Johnny Depp and Amber Heard's trail. Pirates of the Caribbean lead Johnny Depp fell in love with American actress Amber Heard, who was 22 years younger than him. She is famous for her role in Aqua Man. Age was not a big deal for them as their love grew stronger and stronger. They got married in 2015. Before they both got into a relationship, there were other relationships before.
Johnny Depp and Amber Heard's wedding life didn't last for a long period. They had a conflict and divorced in 2017. After the divorce, Amber Heard made a number of sensational allegations against Johnny Depp in 2018. The allegations included that Johnny had severely beaten her during her married life and even physically abused her.
Johnny sued Amber Heard for $50, alleging that he had "been facing various charges, including defamation. Subsequently, Amber Heard counter-sued him for $100 million, claiming Depp defamed her when his legal team referred to her claims as "fake" and a "sexual violence hoax".
Although the defamation lawsuit began three years ago, the case has been pending in the Circuit Court of Fairfax County in the United States for the past few days. It has now reached the final stage, as the verdict is expected to come out today.
The trail was interesting, with many twists and turns. Few witnesses, many the b trial even more entertaining. Many memes and trolls on trial are still circling on the internet. Both the parties, Amber Heard and Johnny Depp, have fans to support. The attorneys did the best job in giving their best and fighting for their clients.
The trial on both sides has ended, and the global fans are waiting for the verdict as it is a big profile case. At this point, Johnny Depp surprised the fans by suddenly appearing at a special event in Sheffield, England, with English musician Jeff Beck.
Johnny, who has millions of fans around the world, sang in a show to the delight of the fans. The video of Johnny Depp singing with musical instruments is going viral on the internet. At the same time, there are fans waiting for the verdict of this case.