Justice Delivered: US Forces Kill the Al-Qaeda Chief Ayman al-Zawahiri
Thangaraja Palaniappan (Author)
Published Date :

Aug 02, 2022 10:23 IST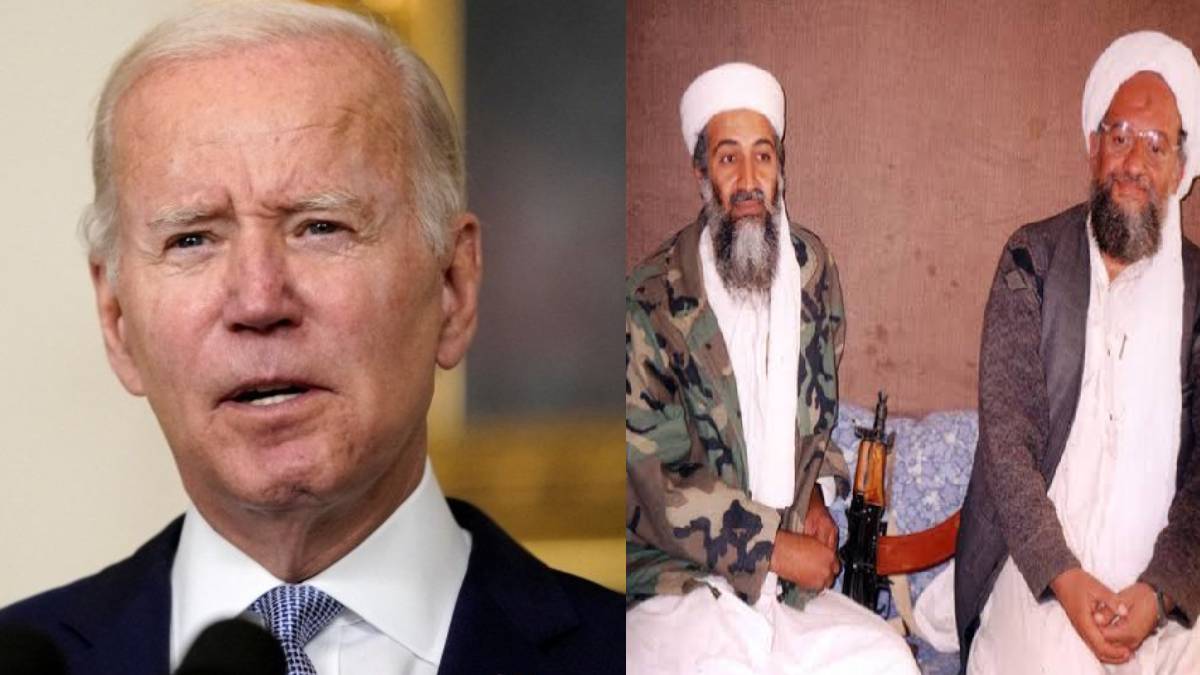 US Force kills the successor of Osama bin Laden and the Al-Qaeda leader Ayman al-Zawahiri in Afghanistan. It is reported that "The strike was ultimately carried out at 9:48 p.m. ET (0148 GMT) on July 30 by a drone firing so-called "hellfire" missiles."
Officials said a US drone fired two missiles at Zawahiri while he was on the balcony of his private home. Joe Biden has said he gave final approval for the precision strike on Zawahiri. However, other family members who were with him were not injured. Officials say only Al-Qaeda leader Ayman al-Zawahiri was killed.
Al-Qaeda Leader Ayman al-Zawahiri is 71. He and Osama bin Laden planned the 9/11 attacks together. Zawahiri became the leader of al-Qaeda after the death of Osama bin Laden on May 2, 2011. He is one of America's most wanted terrorists.
Biden said the killing of al-Zawahiri was justice for the families of those killed in the 2001 terrorist attacks. He also said Zawahiri also masterminded other acts of terrorism, including the October 2000 suicide bombing of the USS Cole naval ship in Aden that killed 17 American sailors.
"No matter how long it takes, no matter where you hide, if you are a threat to our people, America will find you and destroy you," Biden said.