Kabul Airport Bombing: 'We Will Not Forgive' Says Biden To Attackers
Vignesh Subbaian (Author)
Published Date :

Aug 27, 2021 17:44 IST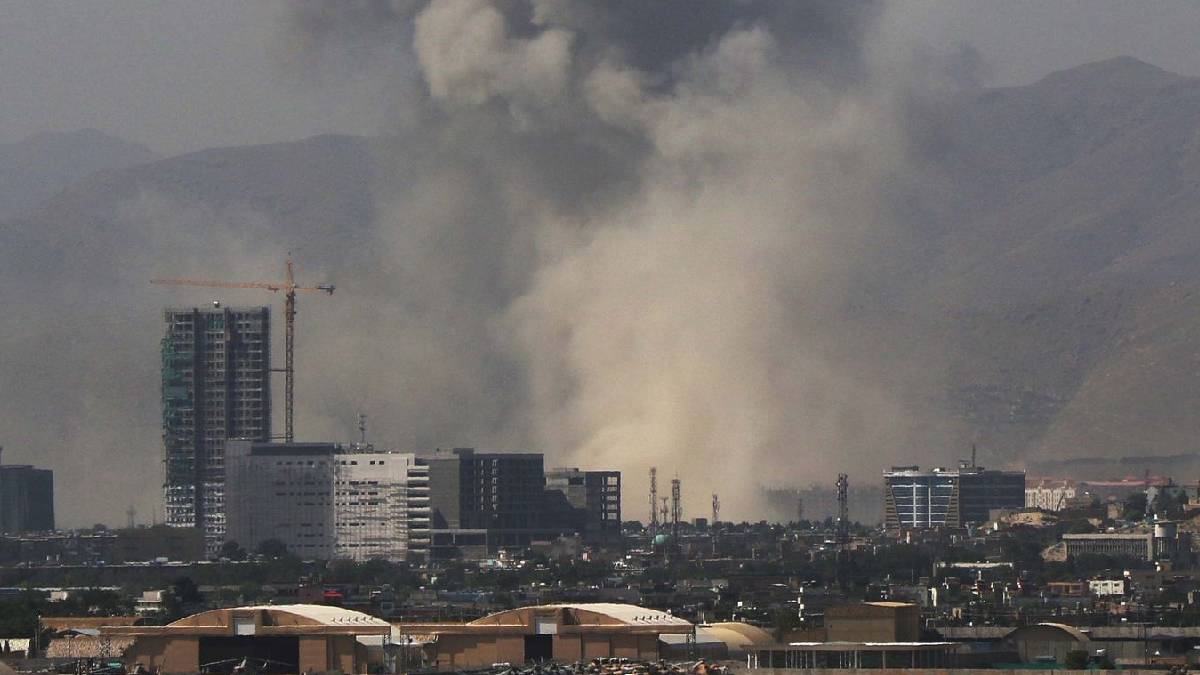 The bomb blast that occurred in Kabul airpost yesterday has created a stir in Afghanistan. Afghans are holding their breath to survive among the Taliban. At least 72 people were killed and several others injured in two suicide attacks on Thursday near Kabul airport in Afghanistan.
Commenting on the Kabul Blast, US President Joe Biden from the White House said "We would not forgive the attackers. We will not forget. We will hunt you down. We will rescue American citizens from Afghanistan." Meanwhile, the terrorist group ISIS-K has claimed responsibility for the group's Telegram account of the double attack on Kabul airport.
At the same time, an Afghan official said at least 60 Afghans were killed and 143 wounded in the airport attack. A further 11 U.S. Marines and Navy paramedics were killed in the attack. He said 12 more workers were injured in the attack, and the death toll could rise.
Meanwhile, various countries, including India, have strongly condemned the Kabul airport bombing. However, the United States has said it will continue its work to evict people. The ISIS organization is responsible for this horrific incident. There is a serious conflict between this organization and the Taliban terrorists. The Taliban has also condemned the attack.
It is to note that when the Taliban made a peace deal with the United States, they promised that "Afghanistan will not be used as a refuge by extremist organizations such as ISIS and Al Qaeda." However, ISIS militants have carried out attacks there. And ISIS Afghan and Pakistani gangs have previously carried out various secret attacks in Afghanistan. It has also carried out attacks on mosques, shrines, public places and even hospitals.
The United States had warned of a major security threat to Kabul airport before the bombing, and people were also asked to leave the area due to the danger. India has told on its behalf that, "We extend our deepest condolences to the families of the victims of this terrorist attack." People are still flocking to Kabul airport to leave Afghanistan.