Kremlin: Won't change my behavior to improve ties with Britain
Nisha Gowri (Author)
Published Date :

Jun 07, 2019 17:08 IST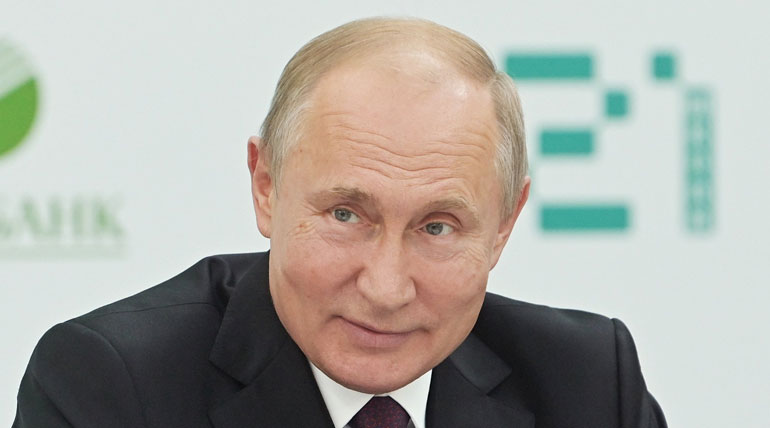 Recently a spokeswoman of Prime Minister Theresa May said Britain and Russia can have different relations only when Russia changes its behaviour. This appeal from London to Russia to change its behaviour was rejected on Friday. Russia further added that in order to mend relations that have been stung by the poisoning of a former Russian spy in Britain. Kremlin spokesperson Dmitry Peskov said, "No, we won't change behaviour because the only thing Russia wants is beneficial relations that are based on each other" interest.
There is nothing blameworthy in such a line of conduct. Dmitry Peskov said this in the sidelines of the world forum held in Saint Petersburg. Dmitry Peskov also said that there are other factors for the disruptions of the relations and we are facing the consequences of it.
The spokeswomen bought up the 2018 poisoning of the Russian spy Sergei Skripal and his daughter in Britain, which London blames on Moscow and call this a despicable act. Russian President Vladimir Putin said on earlier Thursday that it was time to turn the page of all countries complicated relationship after the spy scandal.
This is followed after a series of accusations and denials from the highest levels of governments. Now it stands in diplomatic expulsions and International Sanctions. The spy issue has till now involved 250 specialist counter-terrorism and about 180 military personnel. They were deployed to Salisbury to help remove the vehicles and objects that may contaminate objects. The recent action was the reply of President Vladimir Putin to turn on Pages.