Life Sentence for Pakistan General and Death Penalty for Brigadier
Nisha Gowri (Author)
Published Date :

May 31, 2019 18:22 IST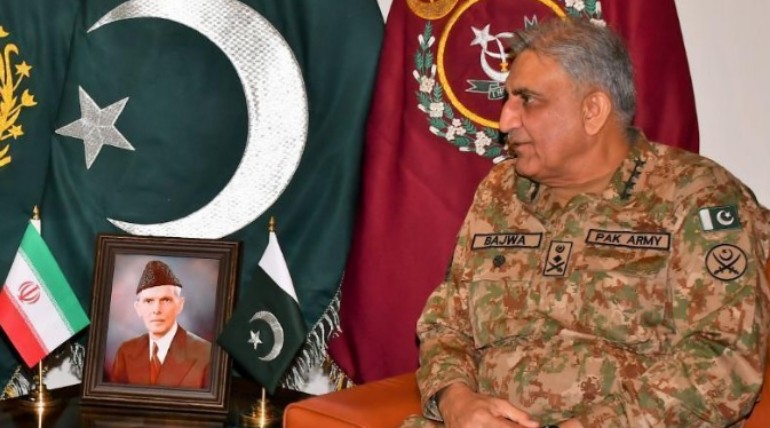 Recently, Pakistani army has given life sentence for a General, death penalty for a brigadier and a civilian officer for spying. The army of Pakistan has not revealed any information regarding this decision. It is usual in Pakistan to have these kinds of cases to be behind closed doors. After a military trial Chief General Qamar Javed Bajwa endorsed the sentences on all the three for spying and leaking sensitive information to the foreign agencies.
The retired General will serve 14 years in jail. Birgadier named Raja Rizwan was death sentenced along with Wasim Akram , a civilian doctor employed in the army organization. The army did not give any other information about the case. Neither any clue about the information revealed nor the agency to which it has revealed the information. However, it is usual to any country to not disclose this information. There is also no clear stand whether these three people were already out of service before this case began. These kind of military cases in Pakistan are always behind closed doors. Any appeal or opposite view can take place only according to the military procedures.
The Pakistan armed forces are the military Pakistan Military forces. They are the sixth largest in the world and the largest in the Muslim countries. They are called to be the largest in terms of the active personnel. Pakistan army is highly organized and enjoys great respect in the civil society. They are also the highest contributors to the United Nation's peace keeping force and remain to be the single largest contributor with more than 11000 military personal in the United Nations' peace keeping force.