Lockdowns alone cannot be a solution to defeat Coronavirus
Anusha Sathish (Author)
Published Date :

Mar 23, 2020 19:57 IST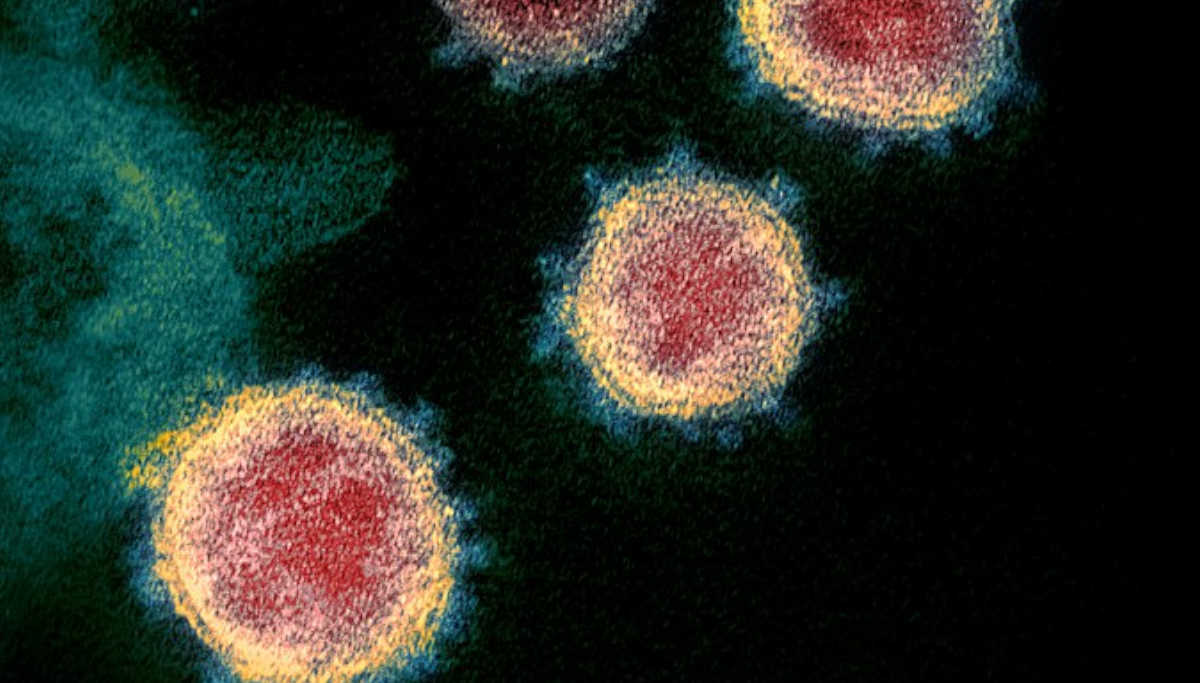 It is ubiquitous that the Coronavirus takes a heavy toll across the world. There are various measures countries are taking to curb it, but the measures taken are not enough according to the World Health Organization (WHO). Countries cannot simply lock down their societies to defeat the coronavirus, but public health measures are needed to avoid a resurgence of the virus later on.
People are not able to understand the seriousness of the happening, and unless there is support from the public, it is quite a difficult task to nullify its spread given there is no cure so far discovered. Several medicines are dabbled across the world, but so far, no cure is discovered for this dreadful virus.
The World Health Organization's top emergency expert said, "What we really need to focus on is finding those who are sick, those who have the virus, isolate them and also make sure their contacts are also found and put in quarantine. Coupled with lockdowns, if we don't put proper measures in place when the restrictions and quarantine are lifted, the virus will jump back.
It is all because of the negation, Italy has become the most affected country. Within a month, the death toll in Italy has jumped from 3 to 4656. Soon after the virus was discovered, the proper measures have not been put in place.
Much of the European countries and the US have followed China and other Asian countries and introduced drastic restrictions to counter the new coronavirus. All schools and colleges are shut down. Workers are asked to access from home. Pubs, Bars, and restaurants are closed. Ryan said Singapore, South Korea, and China had become models for other countries on how to fight against the dreadful virus and the steps to be taken to eradicate the pandemic.
"Once the transmission is suppressed by way of lockdown, we have gone behind the virus fight against it and kill it," according to Ryan. Though several vaccines are being developed, one had begun a trial in the US and administered it to a 40 plus year lady. How long it would take to find how it works and commercially available across the world all these are the herculean tasks that are not "cakewalk". People only have to be realistic. "Vaccines will come, but we have to be safe and do what is expected out of us now," concluded the emergency expert.