Mahsa Amini Death: Iran Summons Ambassadors Of England and Norway
Sophia Loren (Author)
Published Date :

Sep 26, 2022 12:08 IST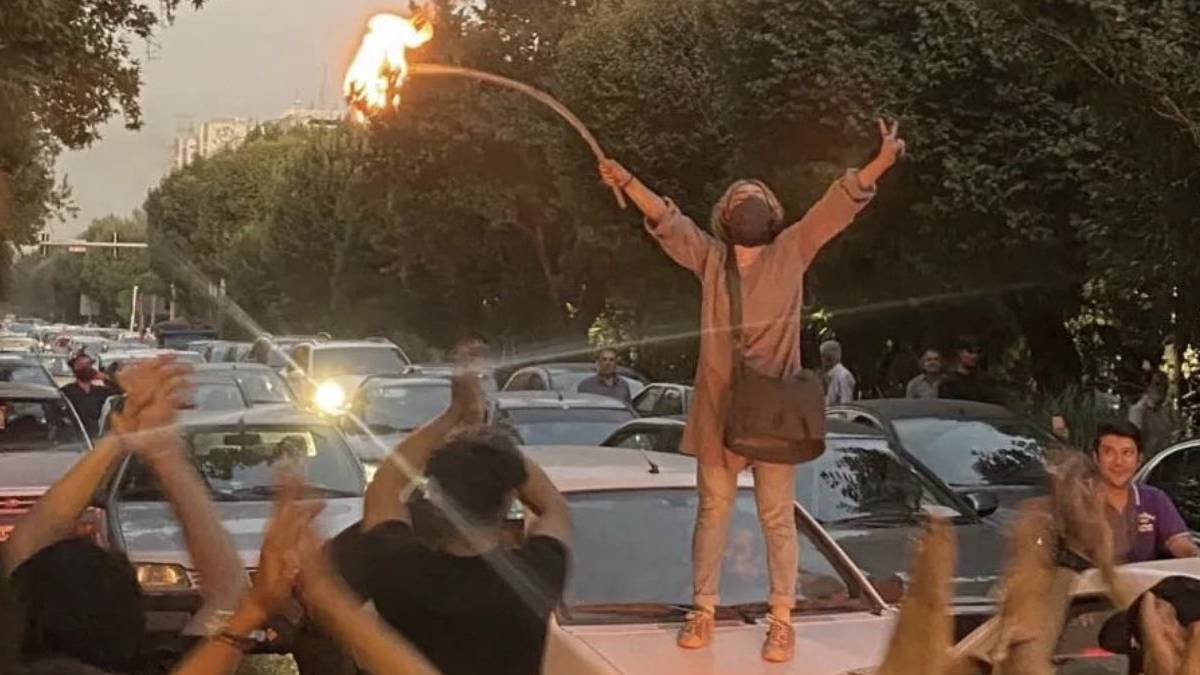 In Iran, which strictly follows Islamic religious law, it is compulsory for girls and girls over the age of 9 to wear the hijab, which is their religious dress.
On September 13, Mahsa Amini (22), from the city of Saqqez Kurdistan Province in western Iran, travelled with her family to Tehran to visit a relative with her brother Kiaresh Amini. She was apprehended by the regime's 'Guidance Patrol' and transferred to the 'Moral Security' agency there.
They arrested her and drove her away in a van, accusing her of not properly wearing a hijab. It was said that she was attacked badly by the police. Following the attack, Mahsa, who went into a coma, died on September 17.
Women across Iran protested the death of Mahsa, who was allegedly attacked by police for not wearing the hijab properly. Women are protesting by taking off their hijab and burning it on fire. They even cut off their hair to show their anger. The videos of these activities went viral on social media.
The protest is spreading to many cities of the country. The anti-hijab protest has spread to 46 cities so far. The Iranian government is taking tough measures to crack down on anti-hijab protesters. Forty-two people have been killed so far in the attack by the security forces on the protestors.
In this case, while people in European countries have joined the protest in support of the Iranian hijab protest, Iran is accusing foreign conspiracy in the protest going on in their country. In that way, Iran has accused the London-based Farsi news agency of promoting protest.
Similarly, Iran has accused the Norwegian government. The government of Iran has summoned the ambassadors of England and Norway to explain in this regard.