Mahsa Amini Death: Iran Women Protest Grows And Internet Restrictions
Thangaraja Palaniappan (Author)
Published Date :

Sep 22, 2022 16:19 IST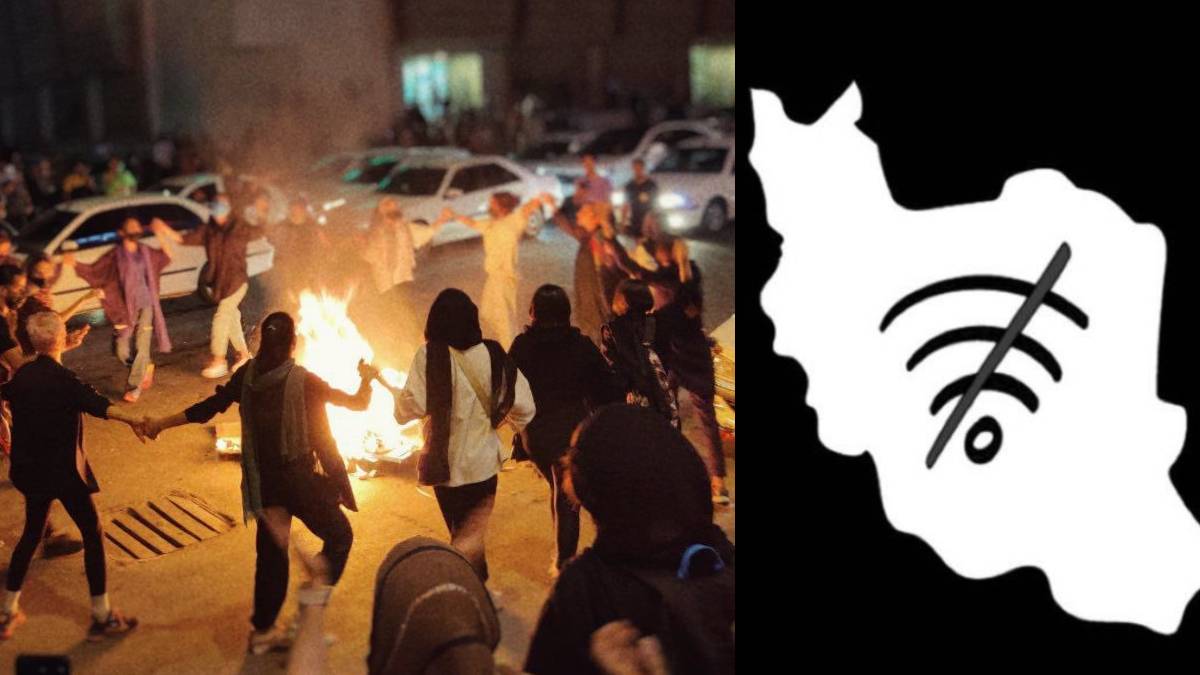 As protests against the hijab intensify in Iran, restrictions have been imposed on social media.
On the 13th, Mahsa Amini (22), from the city of Saqqez Kurdistan Province, located in the west of Iran, went with her family to visit a relative in the capital, Tehran, with her brother Kiaresh Amini. There she was arrested by the regime's so-called 'Guidance Patrol' and transferred to the 'Moral Security' agency.
They arrested her and took her away in a van, accusing her of not wearing a hijab properly. She collapsed after being taken to a detention centre. It is said that she was beaten in police custody. Mahsa Amini went into a coma and died in the hospital on September 16.
Following this, the protest against the hijab in Iran has reached a serious level. So far, six people have been killed in the struggle, and many are injured. Among those reported killed is a 16-year-old boy, shot dead when security forces opened fire on protesters. Women are posting videos of them cutting their hair and burning their Hijab.