Malaysia flight MH370 crash: Pilot To Crash Deliberately?
Vignesh Subbaian (Author)
Published Date :

Dec 14, 2022 11:00 IST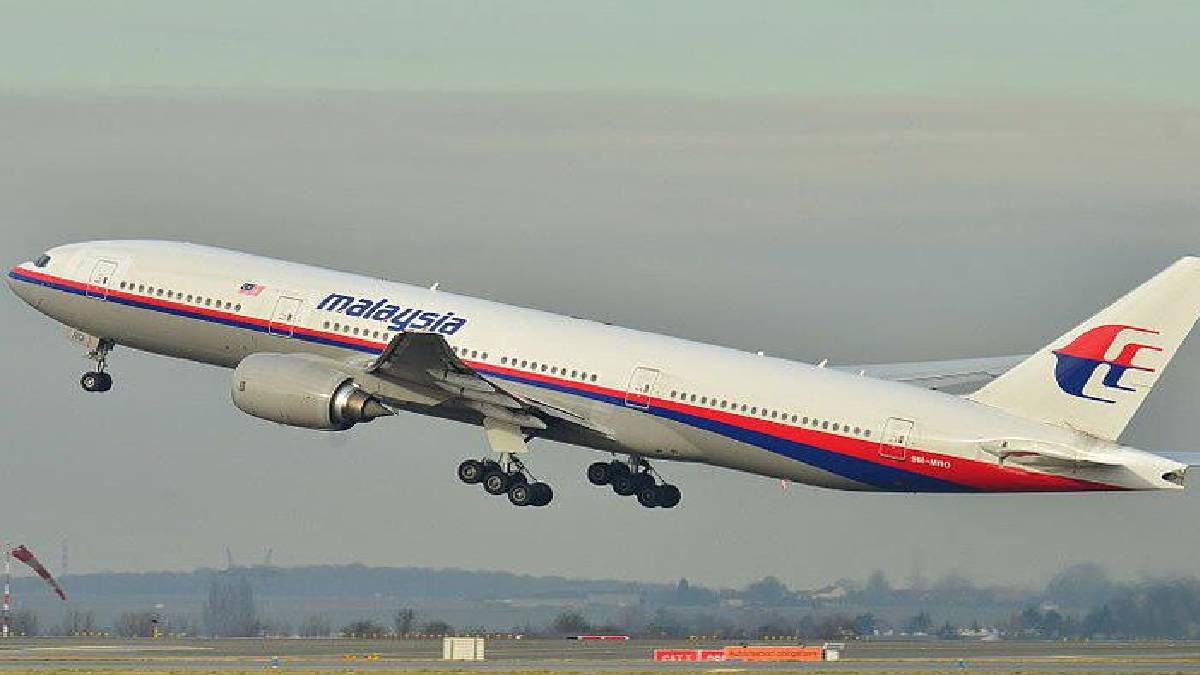 Eight years ago, it now came to light that the mysterious 'Malaysia Airlines flight in the middle of the sea may have been deliberately sunk by its pilots.
Malaysia Airlines flight MH370 was operated from Kuala Lumpur, Malaysia, to Beijing, China. The plane disappeared into the ocean on March 2, 2011. In this,239 passengers were onboard. Most are from China.
The search for the mysterious plane continued. However, information has yet to be available on a large scale. In this case, an airplane door was recently recovered from a fisherman named Tataly in the East African country of Madagascar. Upon investigation, it was confirmed that the door was the door of the mysterious Malaysian airliner.
It has come to light that this door was washed ashore during the tropical storm Fernando, and the fisherman used it to wash clothes in his house. He kept it with him for five years without knowing its significance.
In this case, aviation experts examined the door. They are reported to have said: The door of this plane, which is now available, will be the key evidence. This door and some mechanical parts are found in the wheel area of the aircraft.
On examination, it was found that there were severe damages. Normally in an emergency, pilots do not operate the flight wheel doors. They will not run it, especially in the sea area. If operated in such a way, the aircraft is at risk of heavy damage and sinking very quickly.
The plane crashed into the ocean at high speed and broke into pieces. Thus, the pilots must have planned and crashed the plane into the sea.
Richard Godfrey, a British engineer, and Blaine Gibson, an American NH370 wreckage hunter, claimed that the plane was deliberately crashed.
"The level of damage with fractures on all sides and the extreme force of the penetration right through the debris item lead to the conclusion that the end of the flight was in a high-speed dive designed to ensure the aircraft broke up into as many pieces as possible. The crash of MH370 was anything but a soft landing on the ocean," Richard Godfrey was quoted as saying by the Independent.