Malaysian Police arrested for raping two Mongolian women during MCO roadblock
Sivaranjani Soundararaj (Author)
Published Date :

Apr 13, 2020 12:00 IST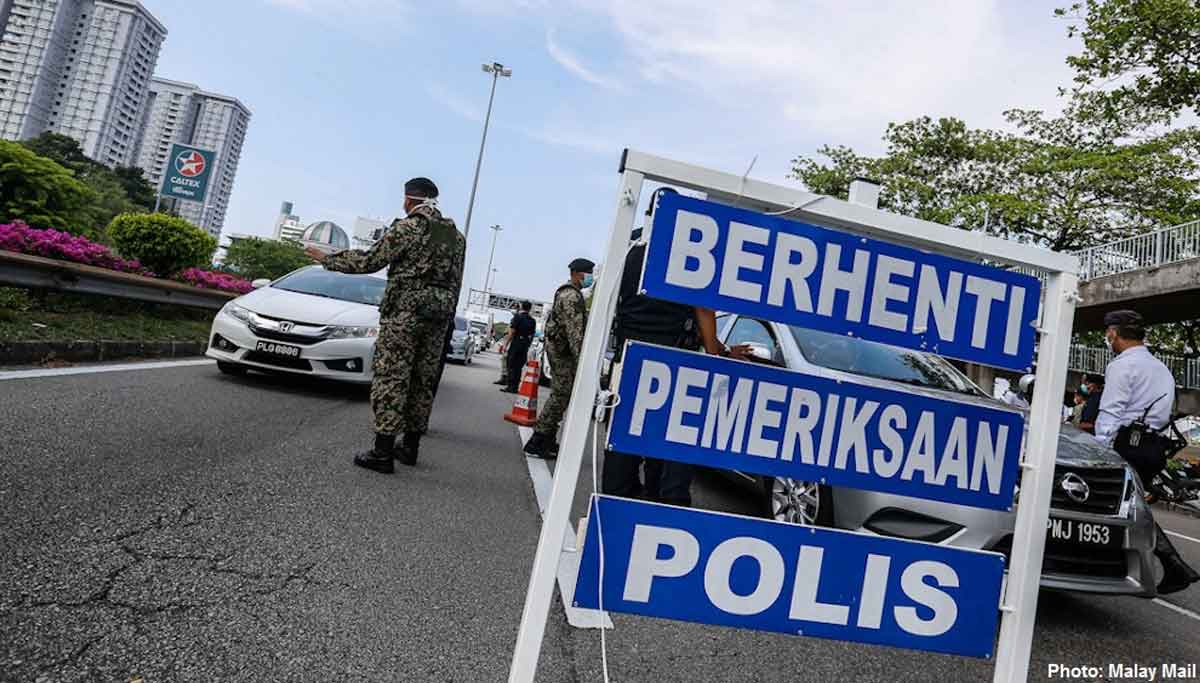 Malaysian Police arrested for raping two Mongolian women during MCO roadblock: Sexual assaults are increasing daily, even during the Covid19 pandemic outbreak all over the world. Heart throbbing news passes ears time by time, stating the assaults are happening in hospitals and public places without fear due to the Covid19 Lockdown.
Likewise, Malaysian cop has been arrested today for allegedly raping two foreigner women traveled on roads during MCO (Movement Control Order) roadblock in Petaling Jaya.
It seems that the incident took place on Friday night, i.e., April 10 as per the women's statement regarding the assault. The two women aged 20 and 33 years claimed that they were on their way to home in a cab hired through the Grab app.
The suspected inspector took the two victims under custody after knowing that there are no proper travel documents. Meanwhile, the cop took both into the hotel and allegedly raped the foreigners. It is also claimed that they were kept in the hotel for more than 24 hours before being rescued.
Assistant Commissioner Nik Ezanee Mohd Faisal said that the incident intimation was received by the Police on Saturday. He said that the case was handled by Deputy Superintendent of Police Mashariman Ku Mahmood due to the sensitivity of the case. Nik Ezanee also stated to reporters that "Before our operations, we needed to conduct surveillance, as our priority was to ensure the two women were not in danger."
The raids happened in the boutique hotel at 9.30 p.m, and the two women were rescued on Saturday night from the hotel. Medical Checkups were carried out for both the Mongolian women immediately after the rescue. Meanwhile, the suspected cop was arrested in a separate location, and Nik Ezanee added that forensic teams are appointed to analyze further evidence in the hotel.
Besides, a friend of both women has been hired to act as a translator since the victims do not know both Malay or English, respectively. I am deeply saddened and disappointed over this case. The policeman was acting in his own capacity, and we will ensure stern action is taken using all available laws.
Adding Nik stated that we would draw to a conclusion quickly as the victim information confirms that the suspect was working all alone in Petaling Jaya during a roadblock.