Elon Musk's Manned Space flight is to Be Launched around May 7
Gokul Saravanan (Author)
Published Date :

Feb 12, 2020 10:20 IST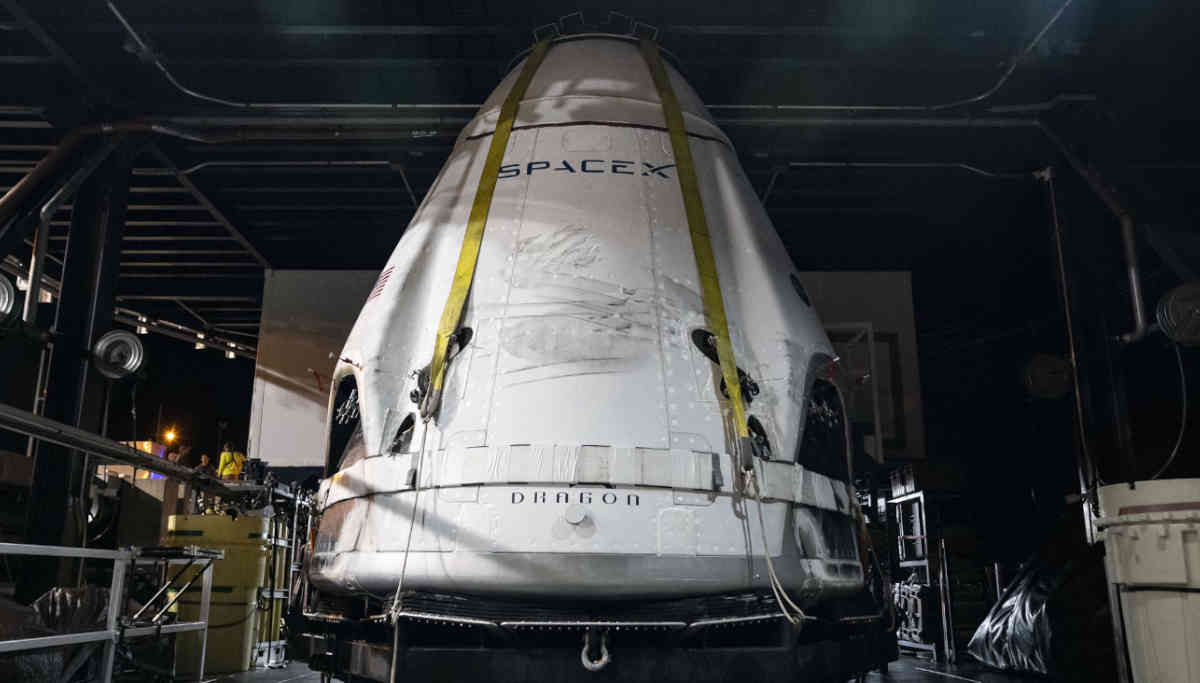 Elon Musk, as always, has come heads up with the Crew Dragon spacecraft likely to be launched by May 7th. Even then, you can still expect some changes in the prescribed dates. It can be moved forward or backward based on the mission progress.
The spacecraft has successfully completed the pre-requirements for a manned program, the IFA. IFA is nothing but a successful in-flight abort test, and it was performed in January. SpaceX's next mission, Demo 2, will be accompanied by two crew members from crew partner NASA.
Eric Berger from Art Technica has already leaked that SpaceX is working on May 7th as a timeline but also cautioned about the unforeseen delays or preponed launch subject to completion. A Huge thanks to SpaceX for making space travel affordable and easier with the reusable rockets. After successful attempts by unmanned rockets, SpaceX is finally testing its manned Spacecraft.
Demo 2 will be the second demo, with the first one Demo 1 - an unscrewed mission that was tested in March 2019. That mission was a success, without any crew members in it, as the Dragon Capsule flew to the International Space Station. It had made a successful dock and undock. Then, with its controlled landing system, it returned back to earth.
Doug Hurley and Bob Behnken are the two crew members from NASA who are going to be aboard the Demo 2. And this will be the crew's third spaceflight. Both Doug Hurley and Bob Behnken will at least till the International Space Station aboard the Crew Dragon. The minimal this mission will follow is the repetition of Demo-1, but one huge difference is, there will crew aboard the spacecraft this time.
As per NASA administrator Jim Bridenstine, they are already looking for possibilities of extending the stay to more than two weeks. This will help them to rotate the crew of the International Space Station. It will be similar to what is happening with Soyuz astronaut flights.
The Government Accountability Office released a report last week saying the Demo-2 capsule that will fly the astronauts was on track, but it was supposed to be completed three months earlier. But as always, there will be movement in the timeline regarding the space missions. But let us sit tight and see if Elon delivers this time.