Men Must Marry Two Women If Not He Will Be Imprisoned
Sophia Loren (Author)
Published Date :

Aug 11, 2022 14:40 IST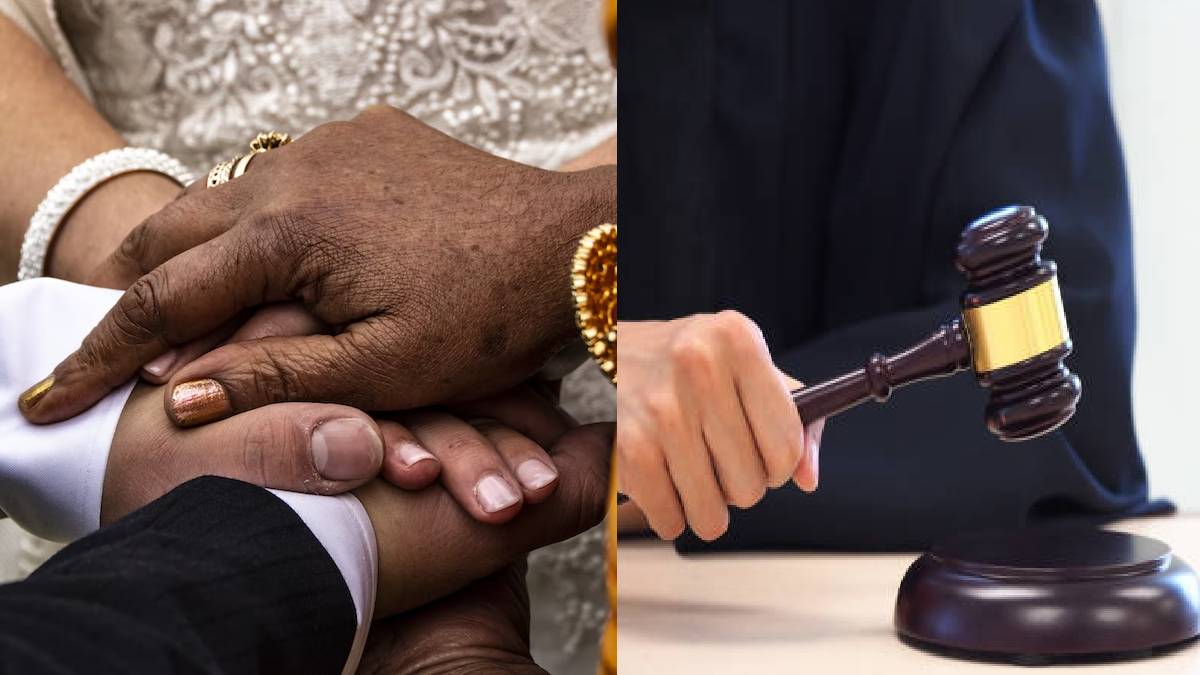 Every man in the African country of Eritrea must marry two women, or else he will be imprisoned. This news is going viral on social media with memes and trolls.
Eritrea is a small country bordering the Red Sea in Africa. This country faces frequent war even with the neighbouring countries. The number of men in this country has greatly decreased due to frequent wars. At the same time, the number of females is much higher than the number of males.
So there are not enough men for women to marry. This has led to many women going through life without getting married for a very long time. A new strange law has been introduced in Eritrea to overcome this situation of women.
Accordingly, all men must have two marriages. If they fail to do so, they will be sentenced to jail. It is also stated that even if there are more than two marriages, it will not be considered a crime. Also, the law states that the husband's first wife should not oppose this marriage; if she does, she will be punished, according to information on social media.
But this is not true. According to a BBC report, the hoax was first published by a Kenyan satirical column called Crazy Thought. The story has been trending on social media in recent days. In 2016, the Minister of Information of Eritrea, Yemane G., responded to this news.
To stop polygamy, this story was a fabricated & trivial story. Since the EPLF introduced the current Marriage Law in 1977, polygamy has been illegal in Eritrea. Another Eritrean official said a madman in the Eritrean capital, Asmara, knew the story was not true. And according to Eritrea's penal code, polygamy is illegal.