Mexico Southern Border Despite Trump Deal: Its Business As Usual
Nisha Gowri (Author)
Published Date :

Jun 09, 2019 13:25 IST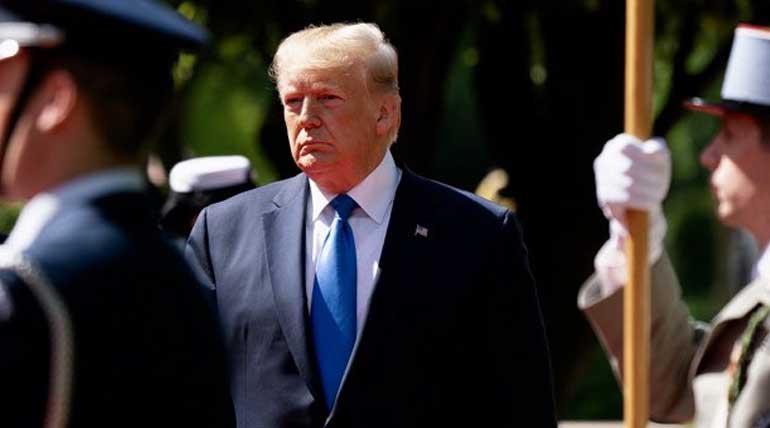 Mexico Southern Border
A fleet of 16 rafts carried migrants with the hope to escape poverty and Gang-related violence in Central America within the bridge connecting Mexico and Guatemala. People said a few police was seen in the dawn but they vanished fast from the Mexican shore. In spite of the days truck in Washington on Friday, nothing else has changed outwardly.
As per the deal, Mexico vowed to stem the flow of Northern immigrants to check the illegal crossing in the Guatemala border. Almost every time the travellers are exploited by the cross-border guides called coyotes. The Washington deal has changed nothing about the illegal crossing.
In the past few months has taken efforts to stem the flow of North immigrants. In the month of May alone 23000 immigrants were stemmed. On Friday negotiators accepted to send 6000 National Guard security force into Chiapas after the Trump's call from Mexico to save the border. The deployment of National Guard security force to start by Monday.
Some of the people who cross the river for doing the decades-old business with unauthorized passport been dealt with. Another common cause for the failure of Mexico's efforts is that the corruption that prevails among the low paid Police Force.
Don't tell that is paid to the forest leaves the people without money for paying for lodging. Comment for this from Mexico's ministry has not been responded. However, this Friday has averted the US Mexico tariff war. Mexico has further accepted to increase the Asylums.
Donald Trump already threatened that 5% of import tariffs will be increased if Mexico did not do anything for tightening of the security. Among the migrant Shelters, three of them overflowing 700 people are taking care of and 200 children in it. Most of the people suffer from not having any money having a hundred bucks is a big money for them.