Mother Aged 56 Pregnant With Son's Baby And Expecting Grandchild
Sophia Loren (Author)
Published Date :

Sep 26, 2022 13:07 IST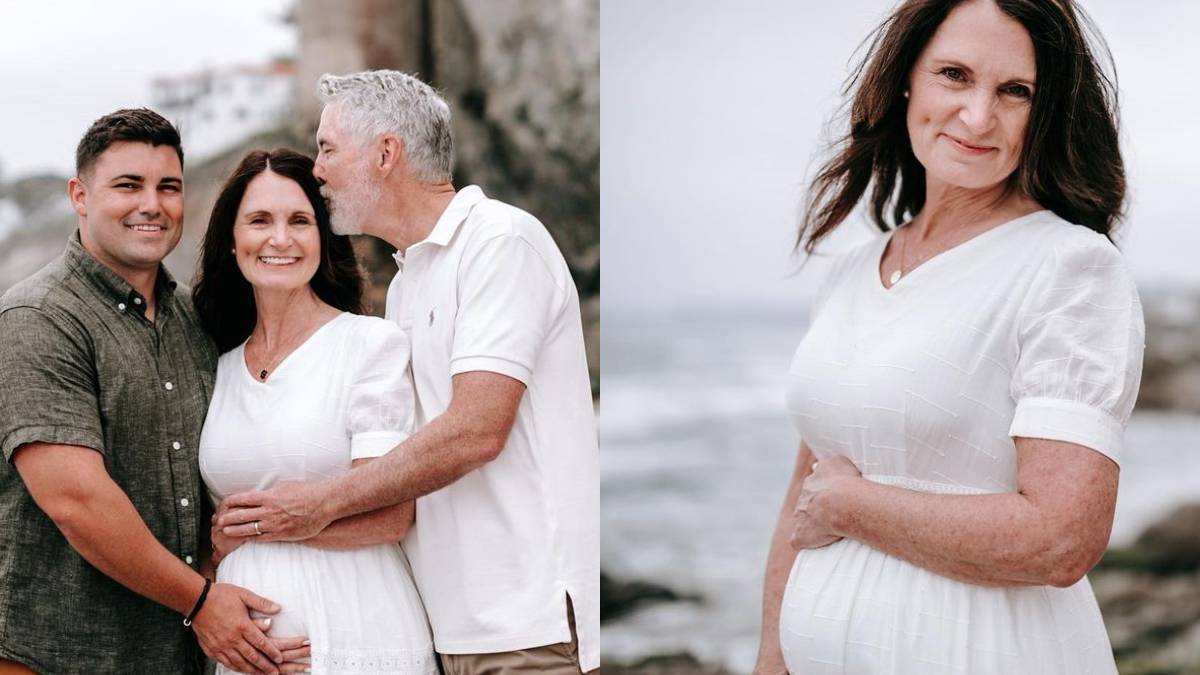 In America, a mother becomes pregnant for her son and daughter-in-law and will give birth to her grandchild. This incident has astonished everyone.
Nancy Hauck, 56, who lives in Utah, USA, has a son, Jeff, who is 32. Jeff is married to Cambria and has twins during their first pregnancy. The twins are now three years old. However, over the next two years, Cambria became pregnant again and gave birth to twins.
Cambria, who gave birth to twins, was so weak that she had to undergo an abortion. Cambria underwent a hysterectomy on the doctor's advice. Meanwhile, Jeff and Cambria want more children. Cambria is unable to conceive because she has no ovaries. So, both have decided to have a baby through a surrogate mother.
In this situation, Jeff's mother, Nancy, has taken a drastic decision. She has offered to become a surrogate mother for her son and daughter-in-law. Nancy says her son Jeff was shocked when she said, "I want you to know I would be willing to carry a baby for you." Nancy said her husband Jason, Jeff's father, supported the decision.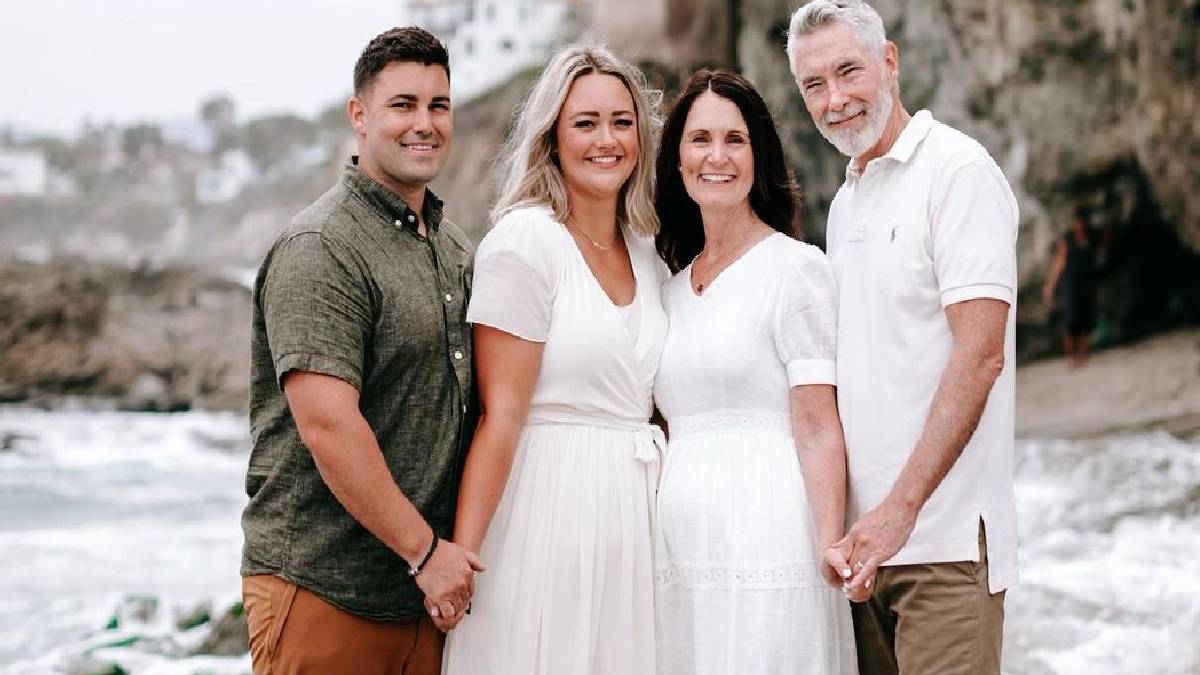 Accordingly, Nancy Hawke became pregnant with Cambria's egg and Jeff's sperm. Nancy, 56, is currently carrying her son's baby in her womb. Jeff said, "I am grateful to have such a selfless mother." Carrying her son's child in her womb, Nancy is both mother and grandmother to that child.