Pet Cat diagnosed with Rabies in Oakland
Vignesh Subbaian (Author)
Published Date :

Nov 16, 2019 12:27 IST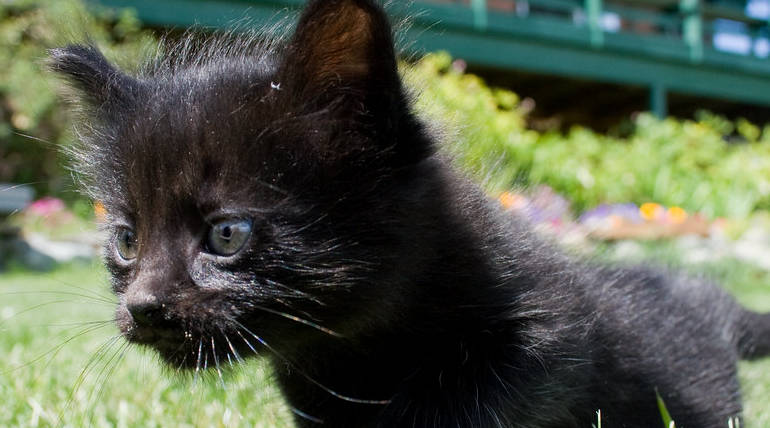 Rabid cat confirmed in Oakland, and Minnesota creates panic among people.
On 15 November 2019 at 2:30 PM, the Oakland County Health Division in California warned people to stay away from wild animals. They also alerted the people to keep their pets out of harm's way and get them vaccinated for rabies. It was due to recent findings of suburban Detroit health officials confirming rabies in a pet cat. So far, in 2019, four bats, eleven skunks, and now one cat in Oakland County have made this alert as deadly rabies, which kills 59,000 people worldwide annually. In Minnesota State also a rabis infected kitten has bitten a pregnant woman.
Leigh-Anne Stafford, health officer for Oakland County, confirms that rabies is a fatal disease for both humans and pets which do not have any cure. He urged the people and their pets to avoid contact with unfamiliar animals and also vaccinate their pets. They should be kept indoors to limit their exposure to other rabid animals due to the recent findings of rabies in different animals, including a cat.
In a similar incident, a rabid kitten bit a pregnant woman in the Minnesota state bordering Canada. The Minnesota Board of Animal Health has confirmed a kitten in Otter Tail County testing positive for rabies this week. A skunk bit the said kitten on 16 October. After biting twp rabies-vaccinated dogs, nine cats, a beef cattle, and a horse. Then it has started biting the farm lady family, her son, and pregnant sister. It was euthanized and examined to find it was rabies positive.
Oakland County is on high alert as rabies being confirmed in 57 animals, which include 45 bats, 11 skunks, and one cat. The health officials have given the following instructions to the people.
Should avoid animals like skunks, bats, raccoons, foxes, stray cats and dogs
Should not keep cats as they are easily vulnerable to rabid animals
Should keep the pet animals especially the cats inside the house
If found or doubt any rabies exposure to call the Oakland County health division immediately