Pilots Fall Asleep At 37,000 Feet, Miss Landing In Addis Ababa
Vignesh Subbaian (Author)
Published Date :

Aug 20, 2022 14:37 IST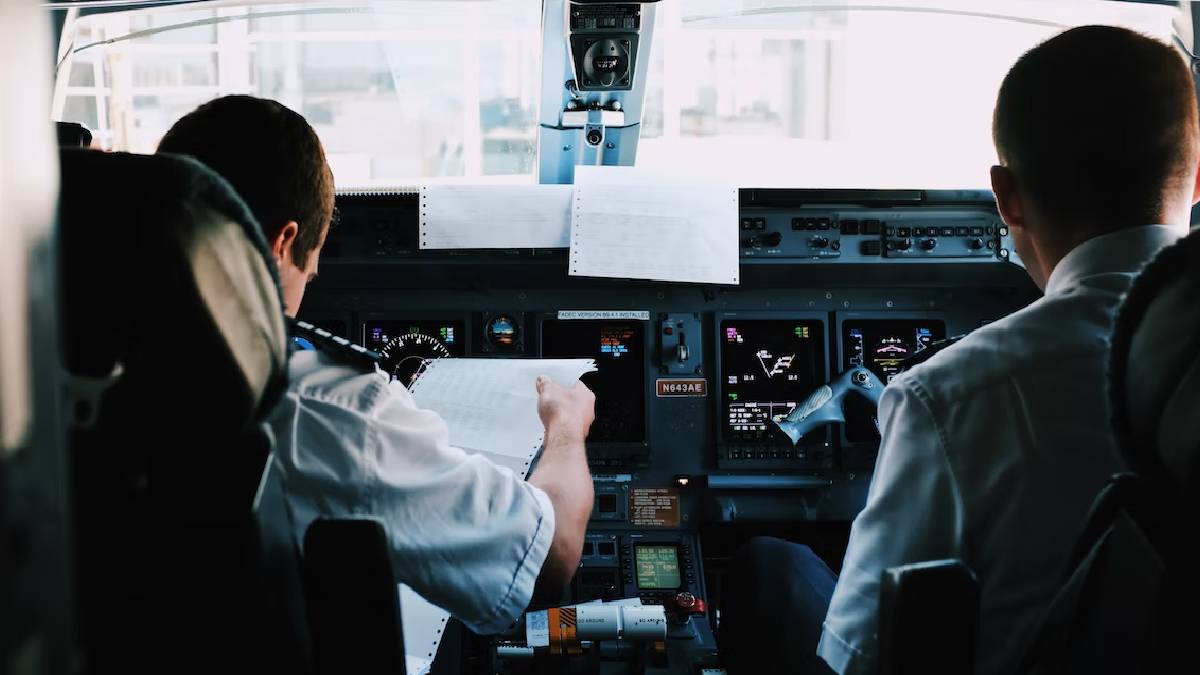 An incident of pilots falling asleep while the plane was flying mid-air has come as a shock. Boeing 737-800-ET343 of Ethiopian Airlines has flown from Khartoum, Sudan, to Addis Ababa, the capital of Ethiopia. Two Ethiopian Airlines pilots piloted the flight.
Shocking information has come out that both the pilots fell asleep for 25 minutes while this plane was flying mid-air. Although this plane came close to the city of Addis Ababa, where it was supposed to land, it flew in the sky for a long time without landing.
Subsequently, air traffic control stations approached and warned the pilots when they became suspicious. However, it continued to fly at an altitude of 37,000 feet without any response from the pilots. They tried to contact the traffic control station but got no signal.
After 25 minutes of confusion, the plane overran the Addis Ababa airport runway. Then, the autopilot mode was disengaged, and the warning alarm sounded. Only after this did the two pilots wake up from their 25-minute nap. Fortunately, there was no accident due to this incident, and the flight crew and passengers escaped unharmed.
Data from the flight tracking system ADS-B also confirmed that the pilots fell asleep. Aviation inspector Alex Macherus stressed that while the incident has caused a great shock, we should not simply pass it off as pilots sleeping and should properly investigate the matter. Following this, Ethiopian Airlines has confirmed the Boeing 737 pilots have been suspended pending further investigation.