Pocong Ghost Patrolling This Indonesian Village to Enforce Coronavirus Lockdown
Gokul Saravanan (Author)
Published Date :

Apr 13, 2020 15:12 IST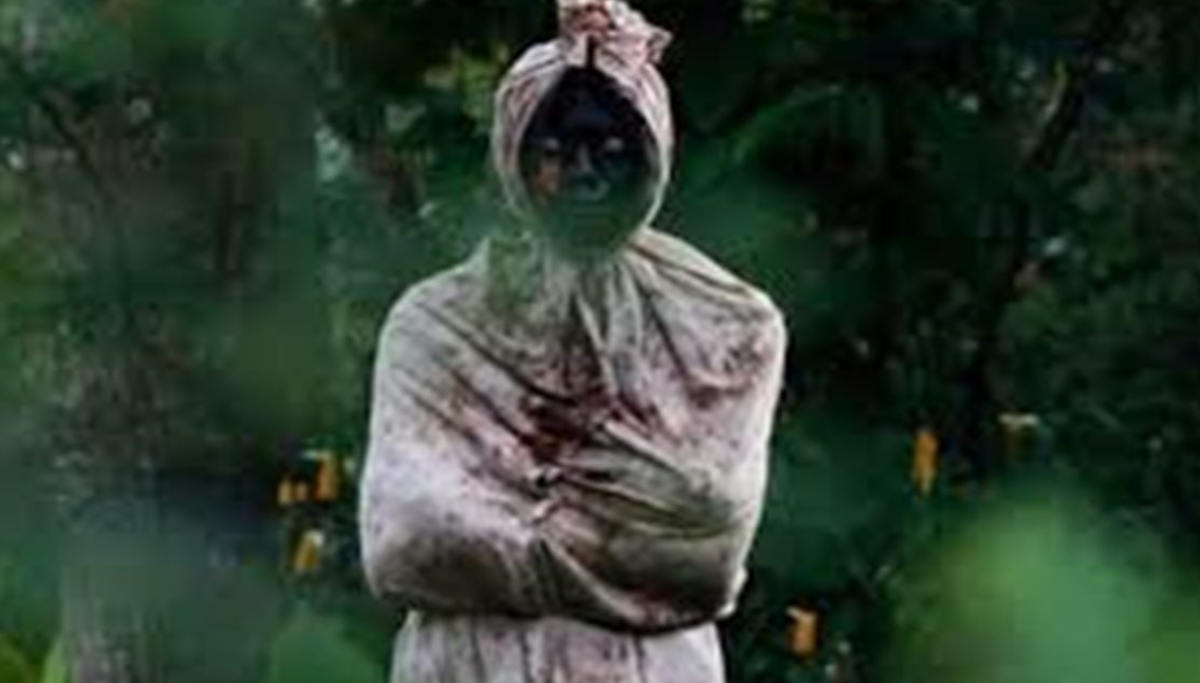 Ghosts Scaring out People Violating Lockdown in Indonesia:
Reports came from Java islands states that some ghosts are patrolling the streets of Indonesia and scaring the hell out of people who are violating the lockdown.
Pocongs, ghost wrapped in white shroud and with a powdered face, were found wandering the villages of Java island for the past few days and scaring people unprecedentedly. Now, it is said that the Pocongs are making people stay in their homes locked better than police and government officials' awareness speeches.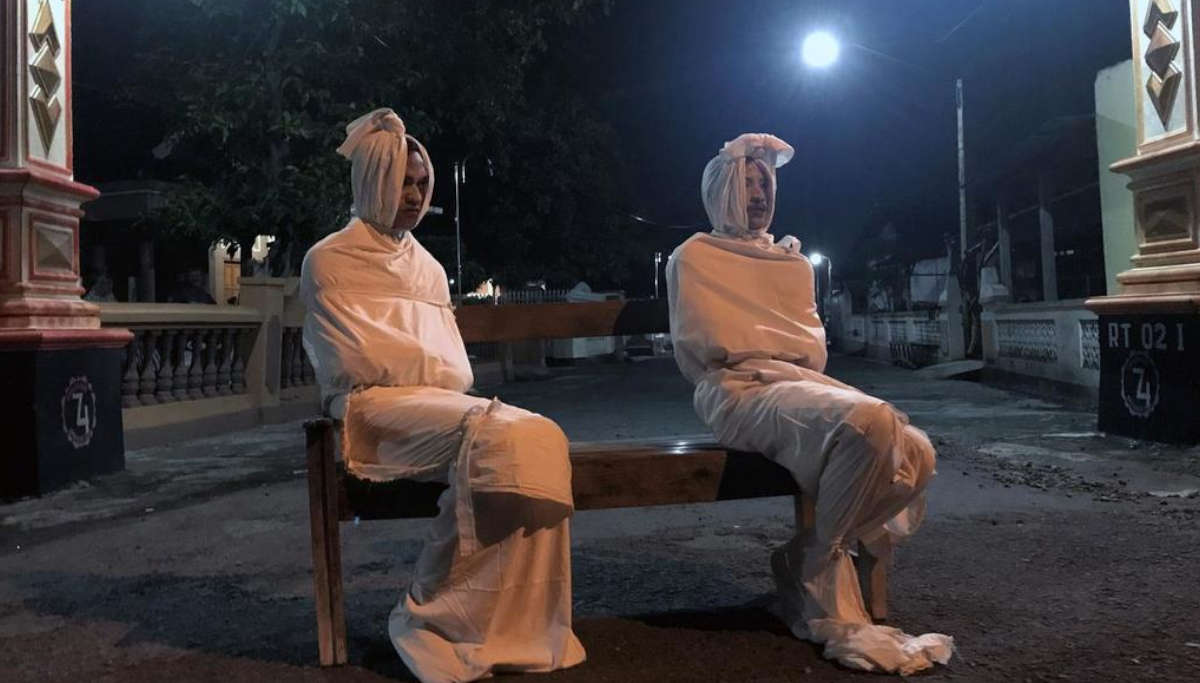 Behind the Pocongs, there lies a masterplan of young volunteers of Java island's Kepuh village. Some young people have initiated this spooky idea to scare people who are venturing out during the lockdown.
Indonesia has around 4,241 positive cases of Coronavirus, and 373 death has occurred due to the pandemic. But, the people in the countrysides of Indonesia were found venturing out freely unaware of the gravity of the situation. Without any tough measures taken, Indonesia may stumble upon 140,000 deaths and 1.5 million Coronavirus positive cases by the end of May, the University of Indonesia warned.
Keeping that in mind, a few youths in the Kepuh village initiated an age-old technique to keep people locked in, Which is Pocongs. They are spooky and scary enough to drive people to run back to their homes. In the Indonesia folklore, the Pocongs represent the trapped souls of the dead.
However, their Pocong Initiative didn't work as expected for the first time. Instead of scaring people away, this initiative brought them to streets to admire the spookiness. Later, the youth group reinitiated the Pocong patrol again with small changes, which is surprising Pocong Patrols. In the surprise Pocong patrols, the villagers themself played as Pocongs and made sudden, unprecedented appearance before the people who ventured out.
The trick worked in the second try. Now, some reports say that people of that village are so scared about Pocongs and unnecessary wandering of people has gradually reduced in a short period.