President Keita Government seized by Military forces in Mali - U.N. intervenes
Sivaranjani Soundararaj (Author)
Published Date :

Aug 19, 2020 15:32 IST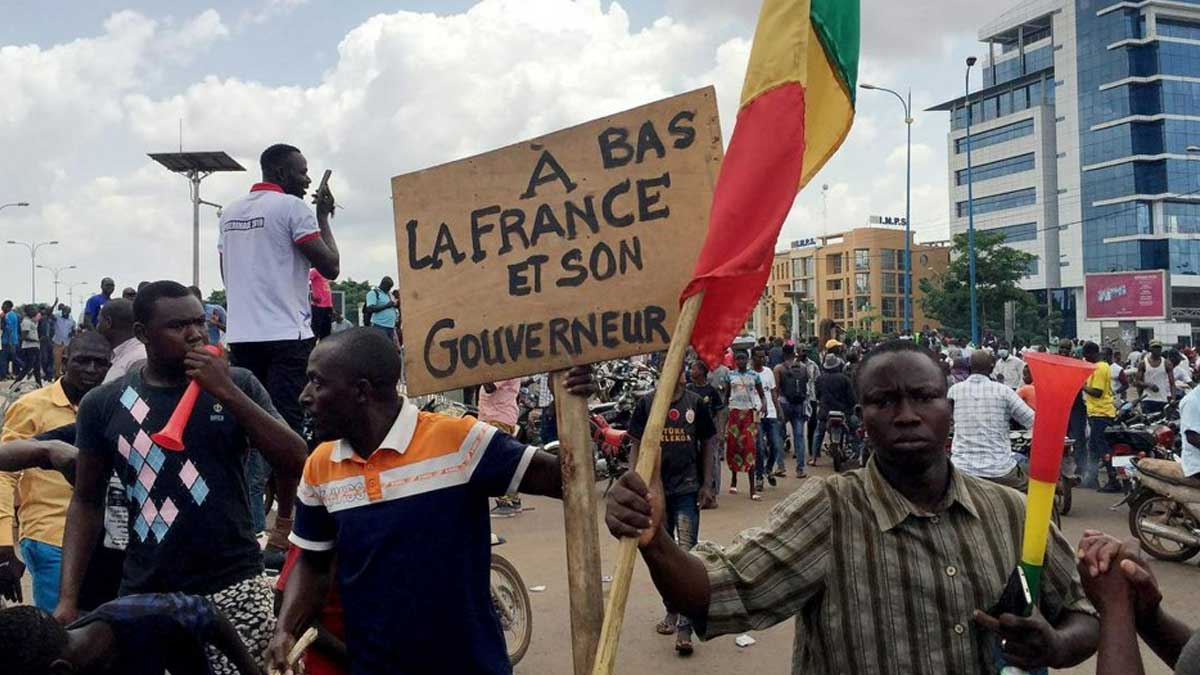 In the West African country Mali, the military suddenly seized power on Tuesday, capturing President Ibrahim Boubacar Keita and Prime Minister Boubou Cisse.
Speaking on the television interview, President Ibrahim Boubacar, who is in the grip of the military, said yesterday, "I am resigning immediately and the resignation will take effect. Parliament is also being dissolved."
Mr Ibrahim Boubacar Keita, was elected as President of Mali for the 2nd time. With three more years to go, people have been fighting for months to oust him. As a result of this struggle, a sudden military coup took place and the army seized power.
In this regard, the U.N. Secretary-General Antonio Guterres said in a statement: The U.N. Security Council calls for an immediate end to hostilities in Mali. First, the president Ibrahim Boubacar must be released unconditionally. Moreover, law and order again must be protected in the West African country, thus he said.
What happened in Mali?
However, in the last two years in Mali, Ibrahim Boubacar was democratically elected by the people. Keita resigned from his post yesterday as he is currently in the grip of the military.
Earlier in the day, troops roamed the streets of Bamako, carrying guns. It was then known that the city had come under the control of the army.
Suddenly, the army cordoned off the home of President Ibrahim Boubacar and Prime Minister Maika Boubou Cisse and took control of the area. The military also told the media that the president and prime minister had been arrested.
Ibrahim Boubacar was elected as president with 77% of the vote in the 2013 election and attained the position in 2018 for the second time. But people hate the rule of President Ibrahim accusing him for being in favour of France, who had previously ruled Mali.
The situation was tense as one group staged several protests over the months, demanding his resignation. It is in this context that the military has seized power.