Russia Starts Shutdown As Coronavirus Positive Cases Crossed 1000
Anusha Sathish (Author)
Published Date :

Mar 28, 2020 14:57 IST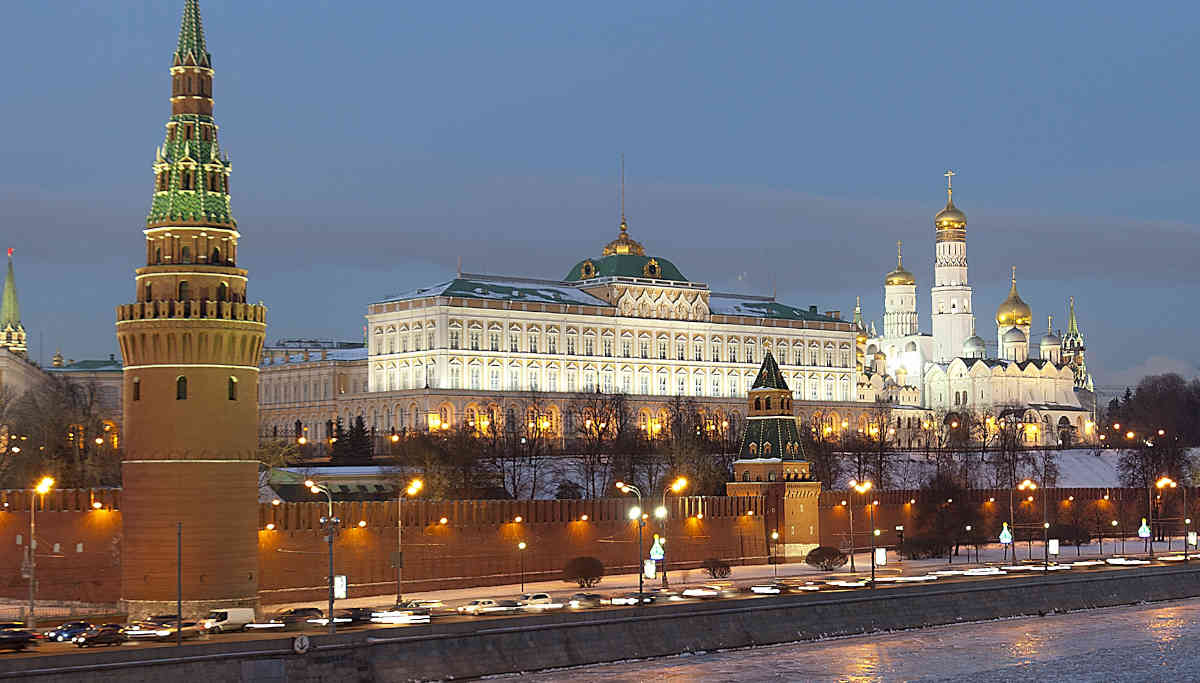 Russia ordered its vast network of state-run hotels, resorts, and recreational facilities, a closure. The country has recorded its highest cases on March 28, 2020, and the total number of cases has crossed 1000. Three days consecutively, the number of new cases is recorded high, taking the tally to 1036.
To counter the same in addition to shutting down the recreational facilities, hotels, and resorts, all international flights were suspended by the Russian government. Four people have died due to this pandemic. Millions of Russians are recreating themselves in the state-run hotels and other recreational facilities, and in order to curb the disease, all these must be shut down. In line with that, the country has announced a shut down from March 28 to June 1.
Moscow, the capital city, is the worst affected area, has declared the closure of restaurants café and shops during this weekend, and only those selling food and medicines remain opened. President Vladimir Putin has declared a non-working next week. The number of cases in Russia compared to other European countries is less, but the official figures are not the only thing to be considered.
The real scale of the problem has exceeded the recorded official figures. An opinion poll taken by the Levada Centre at Moscow confirmed that the Russian inhabitants do not believe in the official figures and have a strong belief that that the Virus would have intruded in most of the areas.
Putin's decision to shut down for a little over two months is the right plan to defeat the virus and completely wash it away from the country. If it imposes tough measures quickly within 2-3 months, Corona-free Russia will dawn. Even the prices of the medicines are considered and will be labeled for a discussion.
Social Media spread messages that Russia and North Korea are not affected and passed the blame beacon to China. But this information confirms that all the messages are baselessly cooked up stories.