Russia Ukraine Tensions: All Military Troops Leaving Ukraine?
Vignesh Subbaian (Author)
Published Date :

Feb 17, 2022 18:24 IST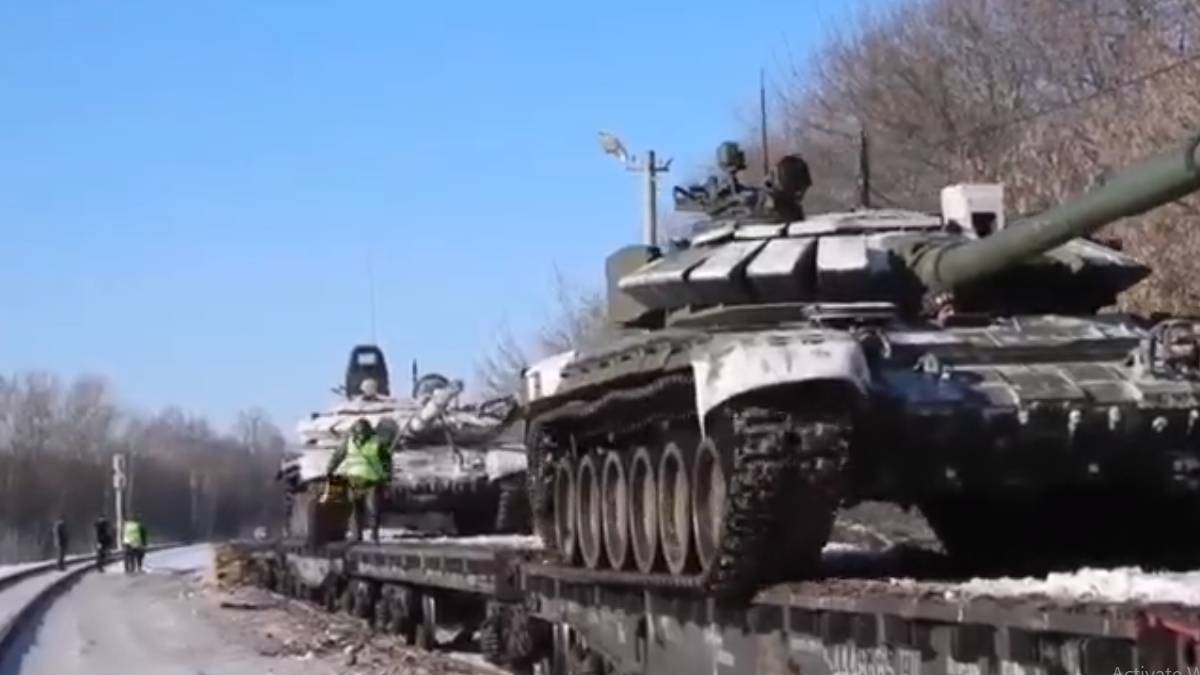 The Russian government says Russian troops are withdrawing from the Ukrainian border. The satellite view of the troops halting at the Ukraine border was shared on social media and was seen by many.
As Ukraine-Russia tensions escalated, Russia withdrew some of its troops from the Ukrainian border yesterday. In this situation, the Russian forces withdrew today. Due to the talk of war between Russia and Ukraine, the two countries have stationed military troops on the border. It is still causing a great stir among the nations.
Ukraine is currently trying to join the NATO system. Russia has strongly opposed this, which is why beyond the global talk. The United States and European countries are backing Ukraine.
In this case, Russia deployed its forces on the border with Ukraine. As tensions sprouted, Ukraine also rallied forces. This was followed by the withdrawal of a small contingent of troops from both borders at the end of last year. In this situation, the two national forces gathered soldiers again on the border.
In this situation, the United States rallied in support of Ukraine. China landed in support of Russia. The United States strongly opposed this. The United States has said this could give negatives to Europe. Russia withdrew a small number of troops from the border. The United States has warned Russia that more military troops remain in Ukraine.
Russia's Defense Ministry has released a video of troops leaving Ukraine's Crimea this morning. A video has emerged of artillery and soldiers crossing a railway bridge. NATO has described Russia's deployment as "the most serious security crisis we have faced in Europe for decades.
NATO defence ministers are due to meet in Brussels on Wednesday. Speaking to reporters ahead of Wednesday's meeting, NATO leader Jens Stoltenberg said, "We need to see if the Russian military is going back."
The Central government of India has released emergency control room numbers to help Indians in Ukraine. The Indian embassy in Ukraine has advised Indian nationals living in Ukraine to leave the country amid the risk of war between Russia and Ukraine.
According to a senior official, the Ministry of Civil Aviation has eased restrictions on the number of flights that can be flown between India and Ukraine under the bilateral air bubble agreement to make it easier for Indians to go to the eastern European country.