Secrets of Saudi Royals Alleged Detention by the Crown Prince
Vignesh Subbaian (Author)
Published Date :

Mar 07, 2020 12:25 IST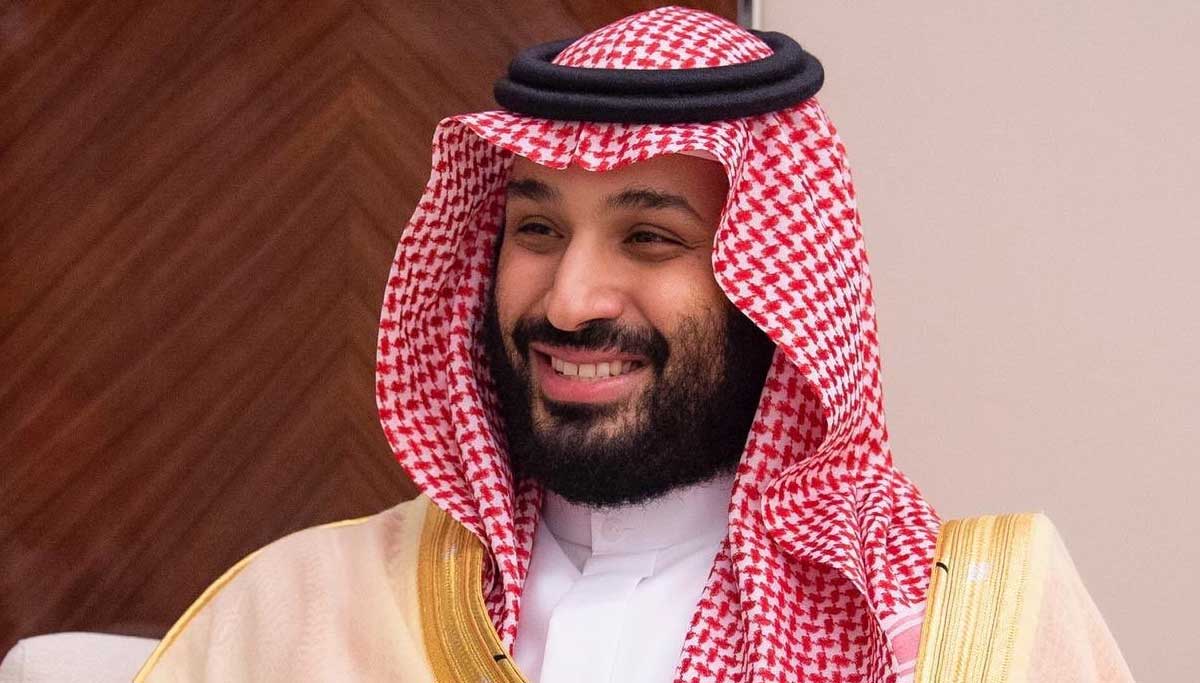 Secrets of Saudi royals alleged detention by the crown prince: Many top US news agencies confirm the detention of three royals of the Saudi family. NewYork Times, Wall Street Journal, and other famous newspapers say that the Saudi Crown prince has detained these three royals. If it is true, it will be similar to such detentions by the crown prince in 2017 when many of the royal family and wealthy business people were detained in Ritz Carlton Hotel. Like in 2017, it is now alleged that Mohammed Bin Sulaiman is trying to consolidate his position as the next ruler of Saudi Arabia after his ailing father, King Salman.
Mohammed Bin Sulaiman is never new to controversies from the time he became the Saudi Crown Prince. In 2017, he detained most of the royal family, including his father's brother, who was also a former Saudi Interior minister and another former crown prince and also his brother. Along with the royal family, many wealthy Saudi businesspeople were also detained in the Riyadh Carlton hotel. Rumors confirm that later they were released after getting assurances from them, to be not a threat to him in the future.
In 2018, the crown prince was alleged to have been involved in the killing of Jamal Khashoggi, a Washington Post journalist in the Saudi embassy in Istanbul. But only his security personnel were found guilty and punished for the crime.
But the Saudi crown prince credited for allowing foreign establishments in conventional Saudi Arabia like in Dubai. And recently, he banned haj pilgrims from coming to Saudi Arabia due to coronavirus threat.
If the rumors are true of these three royal family members detained by the Saudi crown prince, then it will create another round of speculations on the reason for their detention. With King Salman 84 is serious. What is happening in Saudi remains in secrecy as of now.