Seizure of Ear Buds Causes Confusion at JFK airport and Puts the CBP at a Fix
Vignesh Subbaian (Author)
Published Date :

Sep 14, 2020 15:18 IST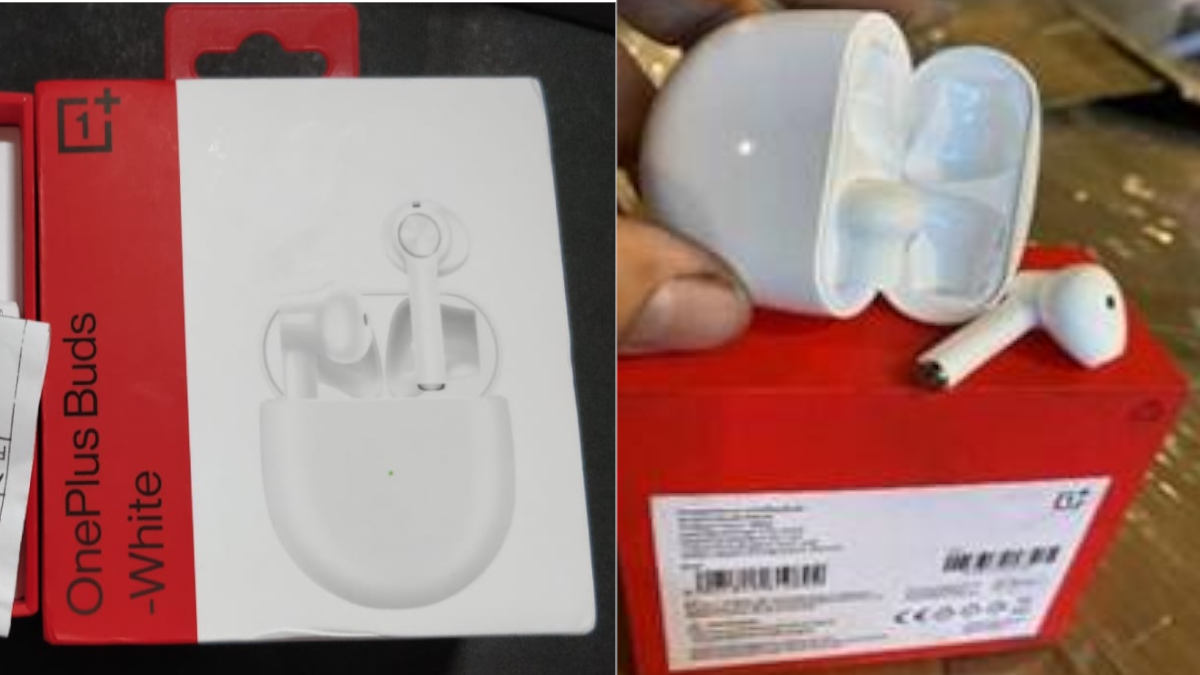 On September 14, the CBP twitter handle proudly announced a $398,000 worth of counterfeit Apple air buds seized in JFK airport. But it has now put them in a fix as they are not worth more than $158,000. Because all the 2000 seized buds were originally that of One Plus buds that cost only $ 79 per piece, it was evident from the photos of the box that the CBP shared on Twitter mentioned as One Plus buds.
With the current American government trying all tactics to sideline China to garner votes in the coming November presidential elections, even a simple seizure and the wrong things make big news.
Wrong seizure by CBP at JFK airport
On August 31, a parcel from Hong Kong was intercepted by the CBP or the Customs & Border Protection team at JFK airport. The package contained 2,000 pieces of One plus buds legitimately sent from Hong Kong to consumers in the States. It was mentioned in the box that it is of One Plus buds, but still, the CBP claims it to be the counterfeit of Apple air buds and worthy $ 398K. But in reality, it is only worth $158K as it contained only 2,000 One Plus buds.
Apple air buds VS One Plus buds
Apple air buds were first introduced on December 13 in 2016 to become the most successful Apple accessory sold ever. The second version with better features came in 2019 with a hands-free call to Apple Siri, H1 chip, longer talk time, etc. One Plus launched its first wireless earsets on July 21, 2020. It comes with a low price of $ 79 or Rs. 4,999 but with features of a good look, comfortable, fast charging, excellent battery life, and sounds good with Dolby Almos. But experts confirm that it suits best only with One Plus phones, while some contradict it.