Severe Economic Crisis In Sri Lanka, Counts Of Refugees Increases
Thangaraja Palaniappan (Author)
Published Date :

Mar 24, 2022 14:28 IST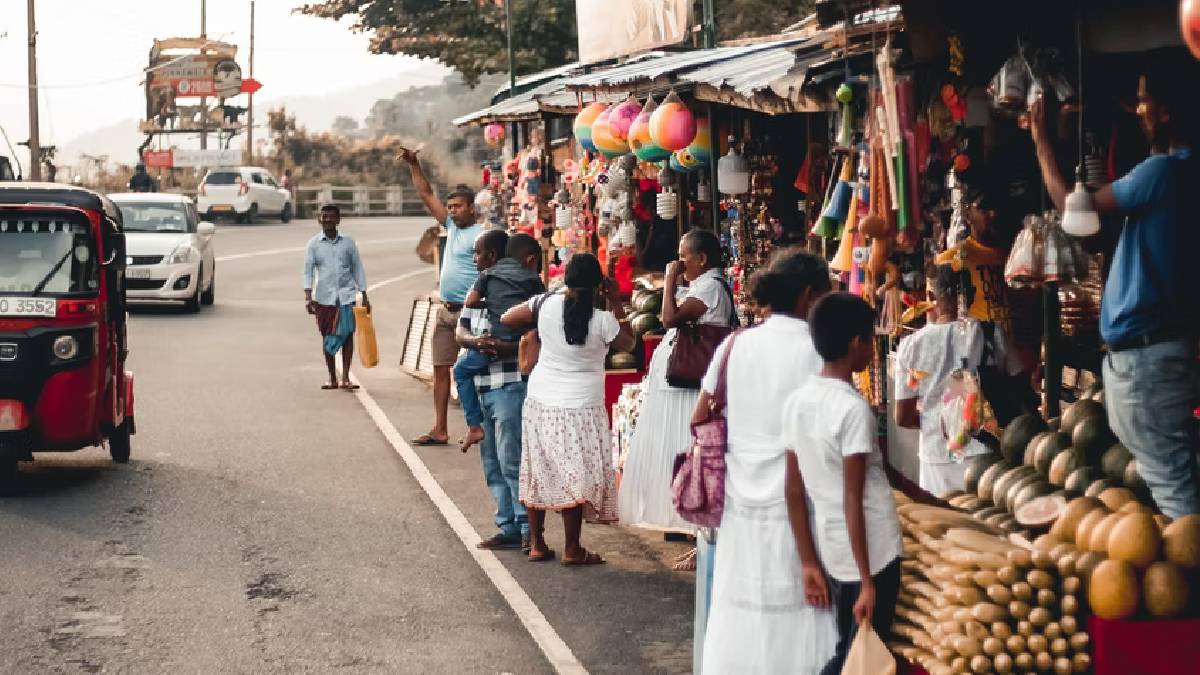 There is a severe economic crisis in Sri Lanka. People are suffering from severe power outages and food shortages. Thus many places have descended into struggle. The number of refugees coming to Tamil Nadu has increased.
Sri Lanka's currency has depreciated sharply due to declining foreign exchange reserves. This has created a major problem for the supply of imported goods. Inflation in the country stands at 17.5 per cent. This is much higher than it was in 2015.
Due to the severe economic crisis, the prices of essential commodities there have multiplied. There is also a shortage of fuel. People have been hit hard by the rising costs of essential items. Restaurants are closed. In Sri Lanka, a kilo of rice sells for Rs.290, sugar for Rs.290 and 400g milk powder for Rs.790.
The Sri Lankan government has postponed school exams due to the inability to buy a paper due to the financial crisis. There is also a shortage of fuel. People have been hit hard by the rising prices of essential commodities.
The Sri Lankan government seeks help from neighbouring countries to overcome the economic crisis. Accordingly, on March 17, the Government of India extended a loan of Rs. 7,500 crore to Sri Lanka. India has announced that it will assist in purchasing essential items.
Meanwhile, Sri Lanka is expected to repay dollar 400 billion in loans by the end of this year. This includes a dollar 100 billion government bond. These mature in July this year. This, too, has caused a major crisis for the Sri Lankan government.
Sri Lanka has appointed an international law firm to deal with the economic crisis facing Sri Lanka and restructure its financial position under its guidance. The move comes ahead of an International Monetary Fund (IMF) meeting in Washington in April. The number of Sri Lankan Tamils ​​coming to Tamil Nadu as refugees has increased due to the severe food shortage in Sri Lanka.