Singapore marks its highest CoVid count today rising nearly 6000 cases.
Sivaranjani Soundararaj (Author)
Published Date :

Apr 18, 2020 21:48 IST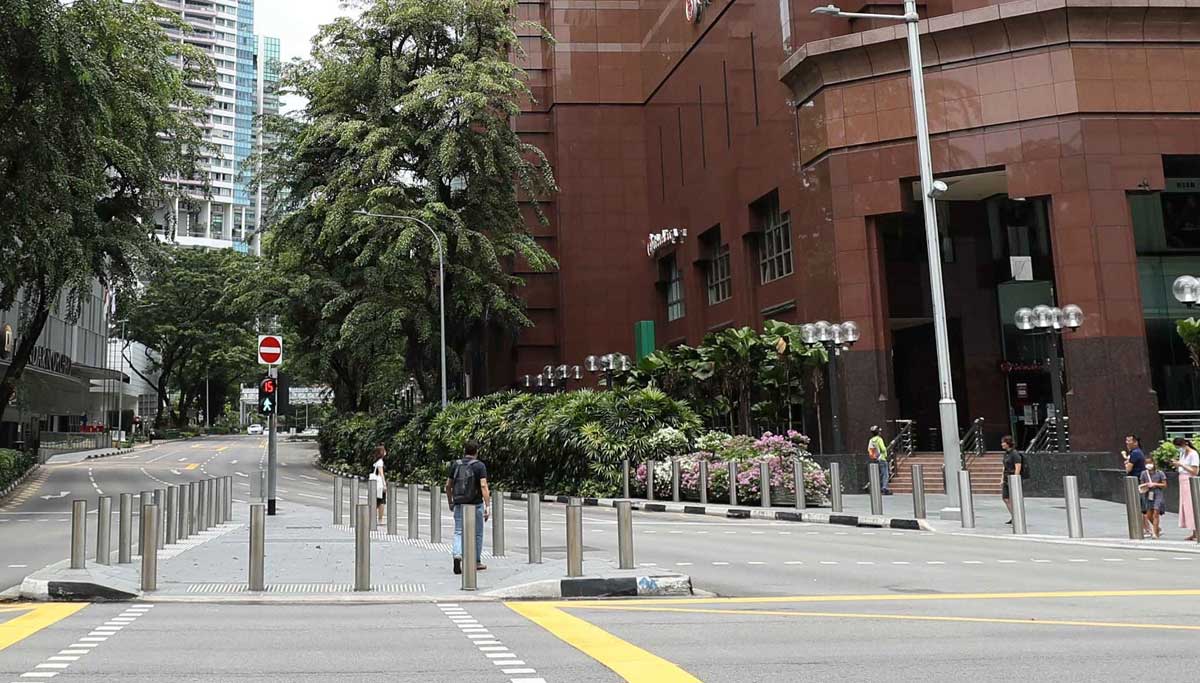 Cases of CoronaVirus increases exponentially day by day for the past five months in every corner of the world by swallowing lives. Likewise, the Singapore Government also struggles by implementing several protective measures regarding social distancing and isolation out of CoVid-19 dangers.
The Ministry of Health Singapore declared the state of COVID inside the country via social media, stating that the number rises immediately to 942 by today, which gradually increases the total to 5992. To be specific, the major CoronaVirus sick holders belong to foreigners working and living in dormitories.
Ministry has updated a caution notice regarding the state of CoronaVirus pandemic as "As of 18 April 2020, 12 pm, we have preliminarily confirmed an additional 942 cases of COVID-19 infection in Singapore, the vast majority of whom are Work Permit holders residing in foreign worker dormitories.
The number of local cases has continued to decline, with 14 Singaporeans/ Permanent Residents among the cases today. Still working through the details of the confirmed cases, and further news will be shared via the MOH press-release, will be issued tonight".
Prime Minister Lee Hsien Loong: "The migrant workers who are ill are getting the medical treatment they need. Fortunately, the vast majority of the cases are mild because the workers are young. Our healthcare teams continue to monitor their conditions".
Already 13 dormitories are commanded to be in isolation in the country, while further checking of more dormitories are being insisted by the Prime Minister as per yesterday's notice to control the spread of CoronaVirus. However, the people of isolated dormitories will be in self-isolation for 14 days.