Sri Lanka: Court Bans Mahinda Rajapaksa From Going Abroad
Thangaraja Palaniappan (Author)
Published Date :

May 12, 2022 16:01 IST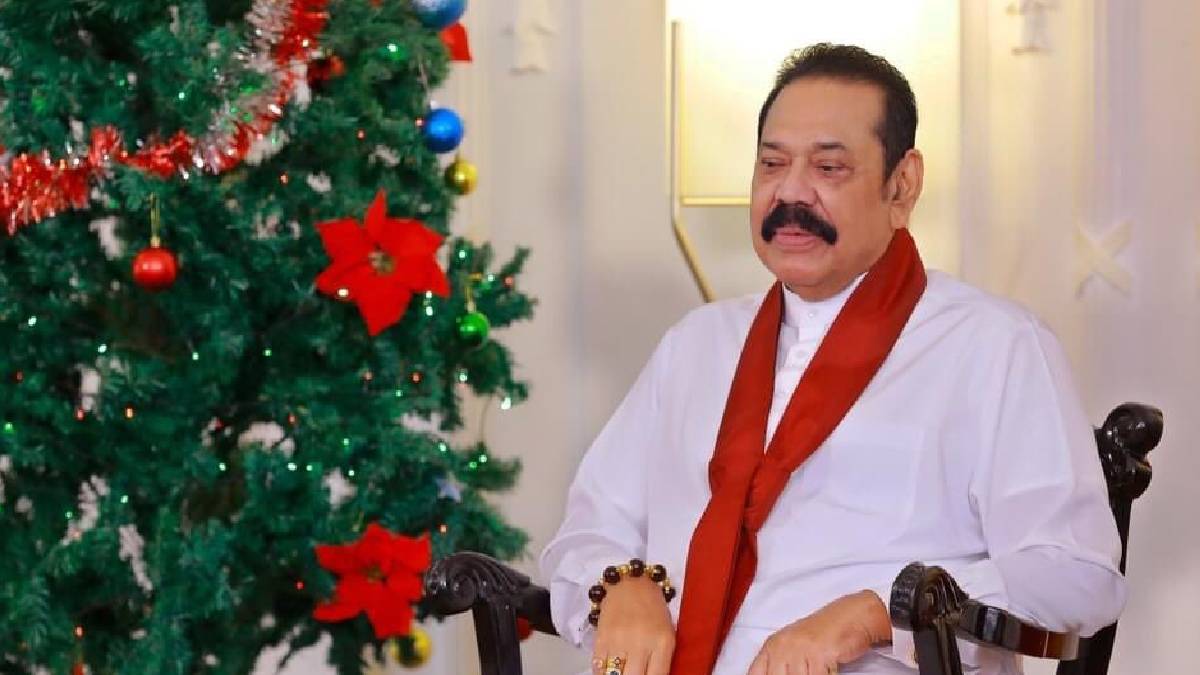 The Sri Lankan government is plagued by an unprecedented economic crisis, anti-government protests and violence. Mahinda Rajapaksa resigned as the Prime Minister on May 9 due to t people's continuous protest following the economic crisis. Following this, Mahinda Rajapaksa supporters resorted to violence.
Heavy attacks were carried out on protesters. The protesters launched a counter-attack. Thus violence erupted in the protest that went peacefully. The house of Mahinda Rajapaksa, the houses of his supporters and hotels were set on fire. Thus Mahinda Rajapaksa and his family left the capital. It has been reported that they are staying at a naval base in Trincomalee.
It has also been reported that he may have fled abroad. In this situation, a Colombo court has banned Rajapaksa and MP Johnston Fernando and their associates from travelling abroad. Hearing a petition filed by the Bar Association, the court issued the order.
The struggles that the Sri Lankan people currently face are in the worldwide talk. The situation turned out worse than expected. Gotabaya Rajapaksa has refused to step down from his position. The Rajapaksa family has led a corrupted politics. Their family politics has worsened the lives of the common people who voted for them.