Yesterday Prime Minister Ranil Wickremasinghe and Today Mahinda Rajapaksa
Chandra Raja Prabu (Author)
Published Date :

Nov 21, 2019 10:34 IST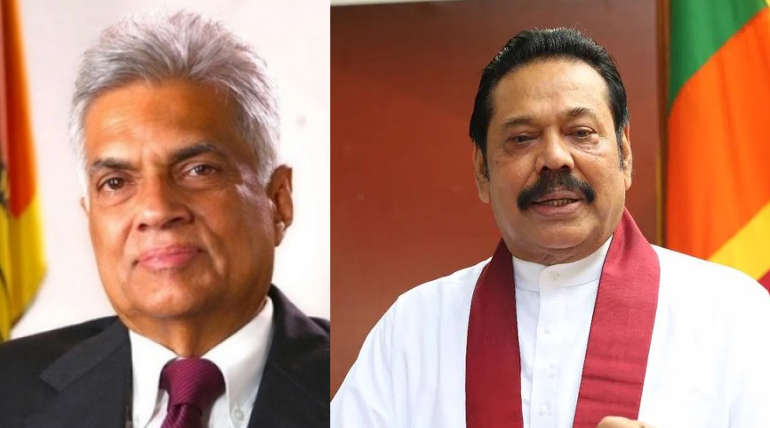 Yesterday Prime Minister Ranil Wickremasinghe and Today Mahinda Rajapaksa: Yesterday, Prime Minister Ranil Wickremasinghe resigned his president post, and today, Mahinda Rajapaksa will be as Sri Lanka's New Prime Minister. Who is the brother of Gotabhaya Rajapakse, who won the presidential election last week and also former Prime Minister.
According to our news source, after losing President election in Sri Lanka, Ranil Wickremasinghe officially resigned. Today in a couple of hours, former Prime Minister Mahinda Rajapaksa will be in the power of Prime Minister with the help of Sri Lanka President Gotabhaya Rajapakse.
From 2005 to 2015, Mahinda Rajapaksa was President of Sri Lanka. During that particular ruling time year 2009, Plenty of innocent Tamil's tourchered rapped and killed under his command.
During the election campaign, Gotabhaya Rajapakse focused on "Security of the people of Sri Lanka." Since Sri Lankan people were too disturbed in the last bomb blast happened in April 2019 and killed nearly 250 innocents, which made everyone other than Tamils to vote Gotabhaya Rajapakse.