Sri Lanka Preisent Election: Who will Be The New President?
Thangaraja Palaniappan (Author)
Published Date :

Jul 20, 2022 09:59 IST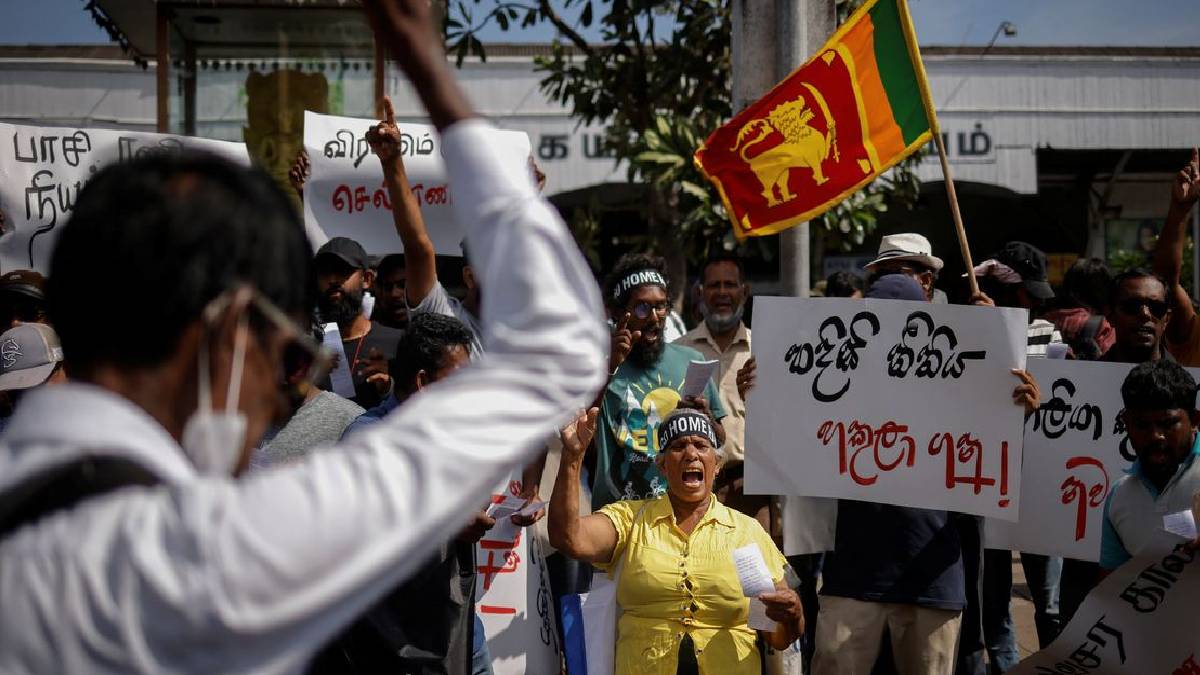 Following the people's huge protest in Sri Lanka, which is facing a major economic crisis, Gotabaya Rajapaksa, who was the President, fled the country and sought refuge in Singapore. He even sent his resignation via mail Id. Following this, Ranil Wickremesinghe took over as interim President. In this case, the election to select the next President is said to be held today. The nominations for this were held on Tuesday.
Earlier, Opposition leader Sajith Premadasa announced his withdrawal from the presidential race. He took to Twitter to announce that he was quitting the race for the country's sake and the people he loves. Following this, Ranasinghe Premadasa, who spoke in Parliament, announced that he would nominate Dullas Alahapperuma for the post of President.
Following Ranasinghe Premadasa's resignation, Interim PresidentRanil Wickremesinghe, Anura Kumara Dissanayake Party leader of Janatha Vimukthi Peramuna and Dullas Alahapperuma are the nominees. Out of 225 M.P.s, the person selected as President needs the support of 113 people.
In this situation, most of the Sri Lankan Podujana Peramuna Party M.P.s have decided to support Dallas. It seems they are planning to choose Dullas Alahapperuma as the President and Leader of Opposition Sajith Premadasa as the Prime Minister. Due to this, Sajith Premadasa has withdrawn from the presidential race. In this case, the protests against Ranil Wickremesinghe's continuation as the President are continuing.