Sri Lanka Protests: Gotabaya Rajapaksa Flees Maldives Before Resign?
Vignesh Subbaian (Author)
Published Date :

Jul 13, 2022 11:53 IST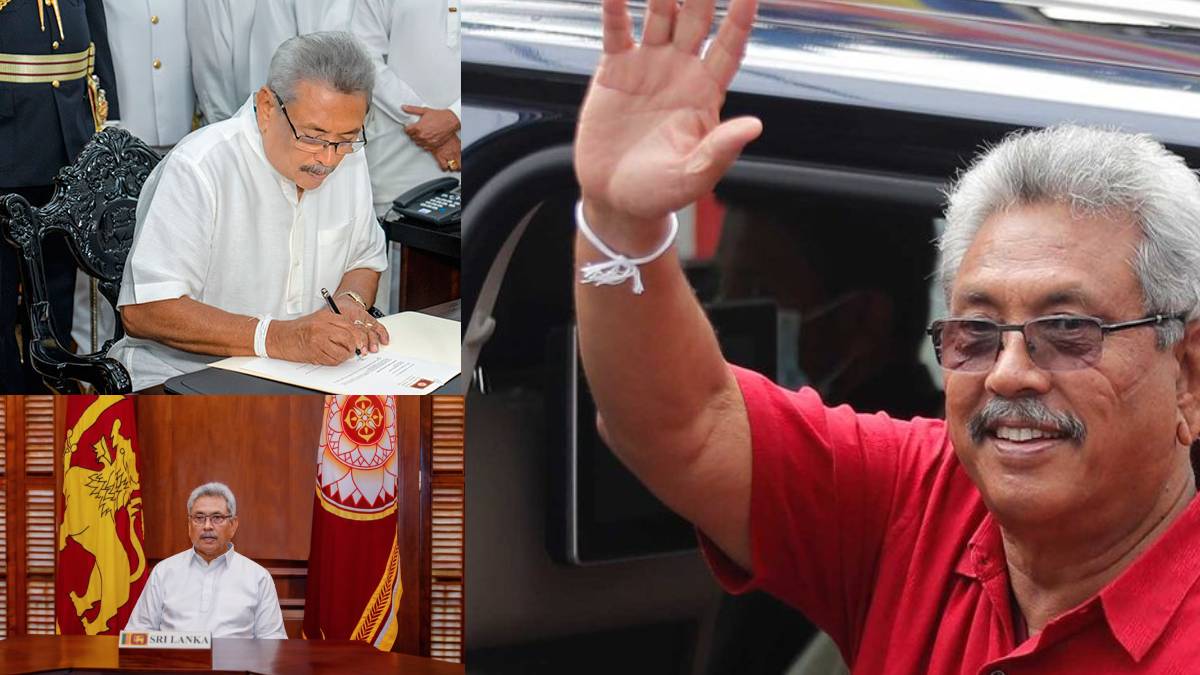 Gotabaya Rajapaksa, who has announced his resignation as Sri Lankan President, has reportedly tried to escape to the United States but failed. On the other hand, a case has been filed seeking to ban Mahinda Rajapaksa, Basil Rajapaksa and others from travelling abroad.
Sri Lanka's economic disaster has destroyed the entire country. The daily life of the people has been affected severely. Due to this, the people have been involved in continuous agitations for the past few months demanding improvement in the economic situation.
After Mahinda Rajapaksa stepped down from his position, his brother Basil Rajapaksa, who was a minister, also resigned. But public unrest and anger did not subside. Because of this, the Sri Lankan Presidential Palace was seized on July 9th, experiencing royalty. The protestor was shocked to see the expensive things inside the house.
When people ran out of electricity, the public was shocked to see the AC on even when no one was inside the house. The protestors were playing in the luxury swimming pool and sat on the chairs inside the house. The photos of the protestors went viral on social media.
After this Gotabaya Rajapaksa and interim Prime Minister Ranil announced their resignations. President Gotabaya Rajapaksa left before the protesters arrived. He was reported to have fled the country.
Meanwhile, President Gotabaya Rajapaksa has announced his resignation today. In this case, it has been reported that President Gotabaya Rajapaksa has escaped from Sri Lanka. It has been reported that Sri Lankan President Gotabaya Rajapaksa has escaped to the Maldives by air force plane with his family. But the Speaker said that Gotabaya is in Sri Lanka.