Suella Braverman UK's New Home Secretary Succeeding Priti Patel
Vignesh Subbaian (Author)
Published Date :

Sep 07, 2022 16:41 IST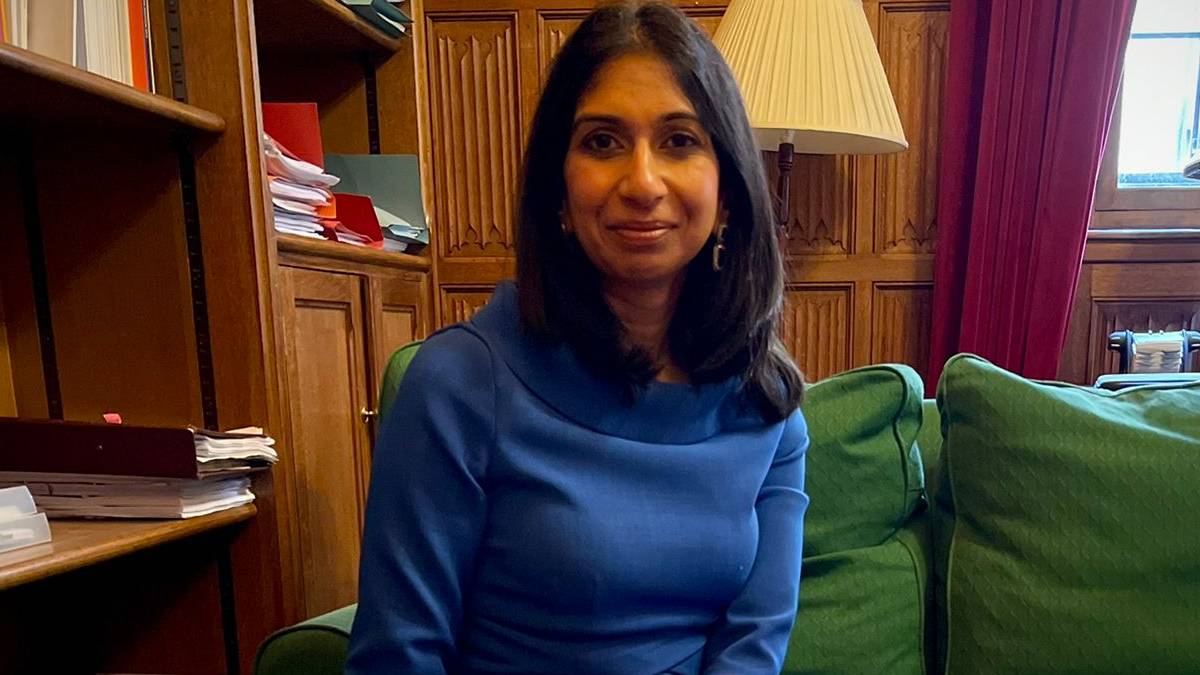 Liz Truss has been elected as the new Prime Minister of England. Following this, Indian-born Priti Patel, who served as Home Secretary during Boris Johnson's regime, resigned yesterday. In this case, Suella Braverman (age 42) was appointed the new Home Secretary of England.
Suella Braverman is of Indian origin and is a native of Tamil Nadu. Shula Bravermen's mother, Uma, belongs to Tamil Nadu. He settled in England by 1960. Uma is married to Christy Fernandez, a Kenyan who has settled in England. Chula was born to this couple.
Suella Braverman fell in love with Rael Braverman and married in 2018. This couple has two children. Liz Truss has been elected as the UK's new Prime Minister, and Shula Braverman has been appointed as the country's Home Secretary. Various quarters are congratulating Shula Braverman on his appointment as Home Minister.