Taliban Rule: The Taliban Fired Women Worked In The Afghanistan Media
Thangaraja Palaniappan (Author)
Published Date :

Aug 20, 2021 10:19 IST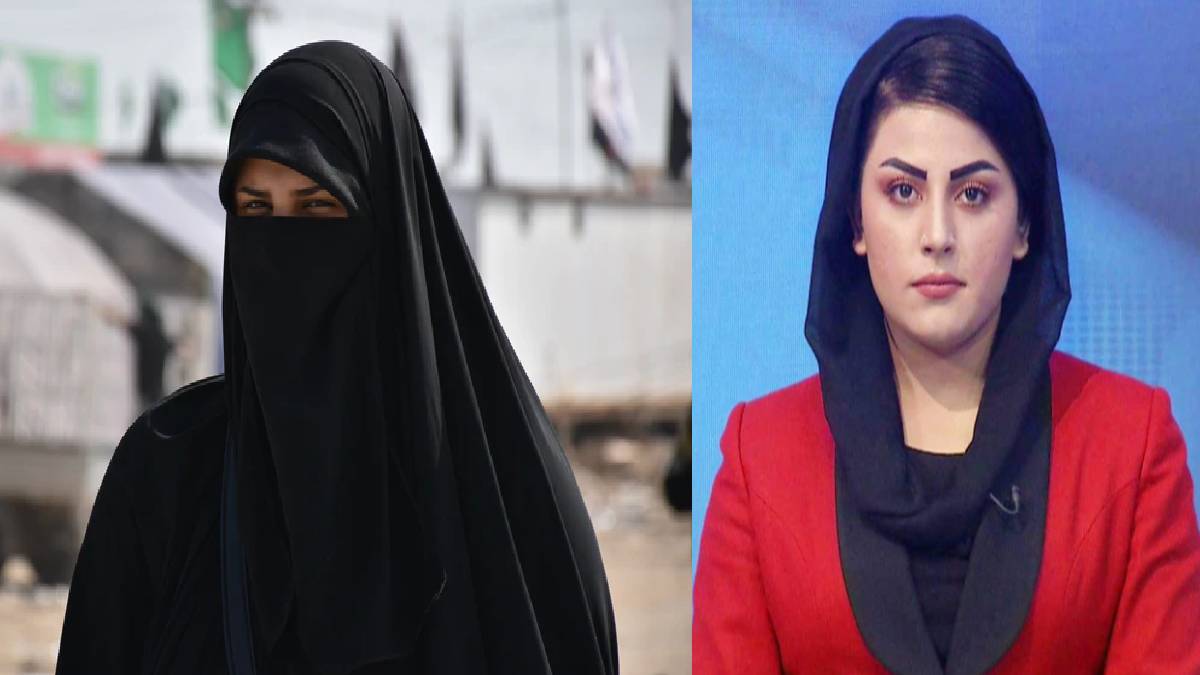 The entire world has turned to know the happening of Afghanistan as the afghans are facing their hard times with the Taliban. More than men, women will be suffered from the strict rules put up by the Taliban. It is said that the female reporters and those working in journalism are beaten and fired from their posts by the Taliban.
The Taliban told reporters that "women will be given full rights under Islamic Sharia law." They said women would be given the right to work only in essential fields, including medicine. They also said that women are a key part of society. In this case, the female newsreaders and journalists who worked in the Afghanistan media have been fired. A Taliban correspondent has been appointed in that places.
An anchor, Khadija Amin, said that a Taliban official took the place of Khadija Amin when she went to the Radio Station and told her to stay away from work for a few days. The victim, Khadija Amin, an anchor, said, "What am I going to do? There is no work here for the next generation. Whatever has been achieved in the last 20 years, it is all going to go away. The Taliban are the Taliban. They will not change. '
Similarly, Shabnam Dawran, a news presents, has also reported the tragedy that happened in her career. Shabnam Dawran said, 'I used to work for the Radio Television Afghanistan (RTA) Pashto news agency run by the government of Afghanistan. "
She continued, "When I went to the office after the Taliban took charge, they told me not to come to work. When asked why they said women would no longer be allowed to work in the Radio Television Afghanistan (RTA). I was pleased when the Taliban told me that women could study and go to work. But, then after going to the office, I realized the practice. Even after I showed my office ID, they told me to go home. '
It is also said that the Taliban are still searching for journalists home and hitting male reporters. Taliban Yesterday beat Babrak Amirzada, a video reporter who is working in a private news channel Pajhwok Afghan News and Mahmood Naeem, who is also working in private Afghan news.
Mahmood Naeem and Babrak Amirzada were physically attacked when they were covering the protest that took Yesterday. The Taliban fired in the air to disperse the crowd and then attacked these two members of private news.