Teenager Smuggled Meth in Remote Car Arrested in the US
Arjun Krishnan (Author)
Published Date :

Nov 20, 2019 18:49 IST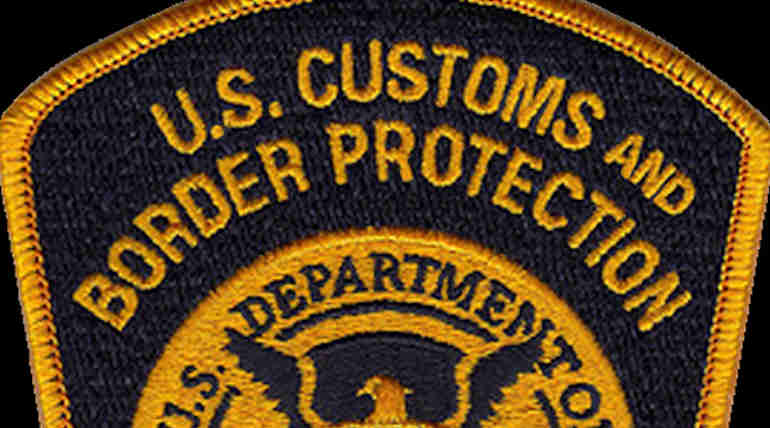 16 year old Charged on Smuggling across U.S border:
The United States Border Patrol has arrested a 16-year-old teenager for smuggling methamphetamine across the U.S – Mexican border through a remote-controlled car here at San Diego, California.
As per the reports, the boy was walking around the walls of the military border on Sunday noon and was suspected by his actions through the surveillance camera. All of a sudden, he went hiding on a thick bush and has been seized by the officials. They have found two duffel bags with 50 bundles of Narcotics and a remote-controlled car. The net worth of those drugs is estimated at around $100,000.
Douglas Harrison - the Chief Patrol of San Diego Sector feels that this incident could have happened several times without being noticed. He also praised the efforts took by border patrol to capture the teen from smuggling. The U.S Customs and the Federal agency has imposed the drug smuggling charges on the teenager. The patrol forces have been stationed at the border to prevent further drug exchange, and security has also been tightened in that region.
Two years before, in 2017, a similar kind of incident happened across the U.S border, where a 25-year-old man used a flying drone to transfer the narcotics drugs to other regions and has been sentenced to 12 years of imprisonment.
These kinds of drugs are usually manufactured in rural parts of America. Many sources have confirmed that major portions of those drugs are transferred through U.S mails, i.e., around 92%. It has also been found that in the dark web, there are 105 unauthorized drug trafficking that happens in the name of shipments.
In recent times, Mexico has been recorded as the highest producer of methamphetamine drugs. According to the reports, there has been a constant growth in drug exchange, and around 40 thousand pounds have been seized so far, they added.