The Eyes of Darkness Novel Predicted Coronavirus Breakout and Named it Wuhan-400
Vignesh Subbaian (Author)
Published Date :

Feb 18, 2020 10:56 IST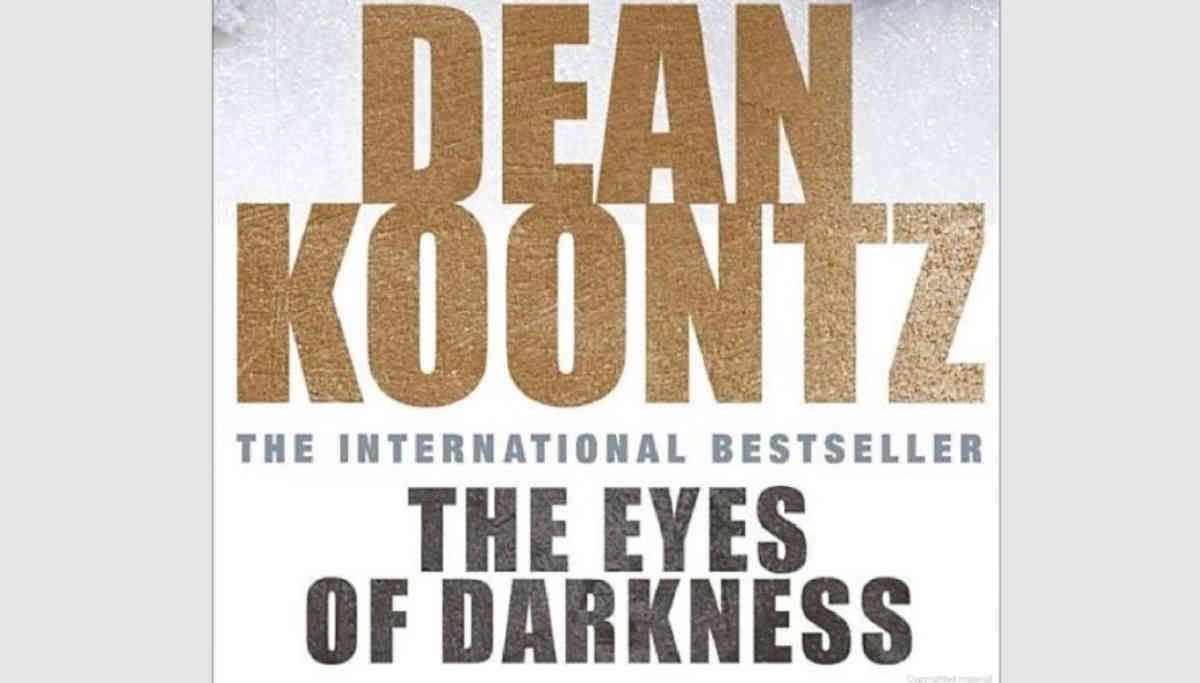 The truth of coronavirus mentioning in a forty years old book: Coronavirus is creating panic in more than one way now. The official death toll has crossed 1770 and counting from the more than 72,000 + infected people. There is much unofficial news that the death and infected officially announced is only one-tenth of the total calamity. Also, the story of the disappearance of two Chinese reporters who were giving the ground details adds to the chaos. Now there is one more about it being in a fiction book written 40 years ago is viral in social media now.
The Wuhan-400:
In 1981, an American fiction writer Dean Koontz wrote a crime thriller book called "The Eyes of Darkness." The story is about a Chinese scientist who deserts to the US from China. He carries with him the diskette record, which has the details of China's most dangerous biological weapon.
Ironically it was called in the book as Wuhan-400. And it is described in the book that it is a perfect weapon to kill only humans. There is also mention about it wiping a city and even a country. Then the users of the biological weapon can take over the country without even need to decontaminate it.
There are many striking resemblances and difference between Wuhan-400 and Covid -19 including
Both have early symptoms of nausea and dizziness.
The book says it spreads from human to human-like that of Covid-19.
But the gestation period is four hours for Wuhan – 400, and it kills the victim within 24 hours or even in 12 hours.
While Wuhan -400 affects the brain by secreting life-threatening toxin, Covid-19 is a respiratory disease.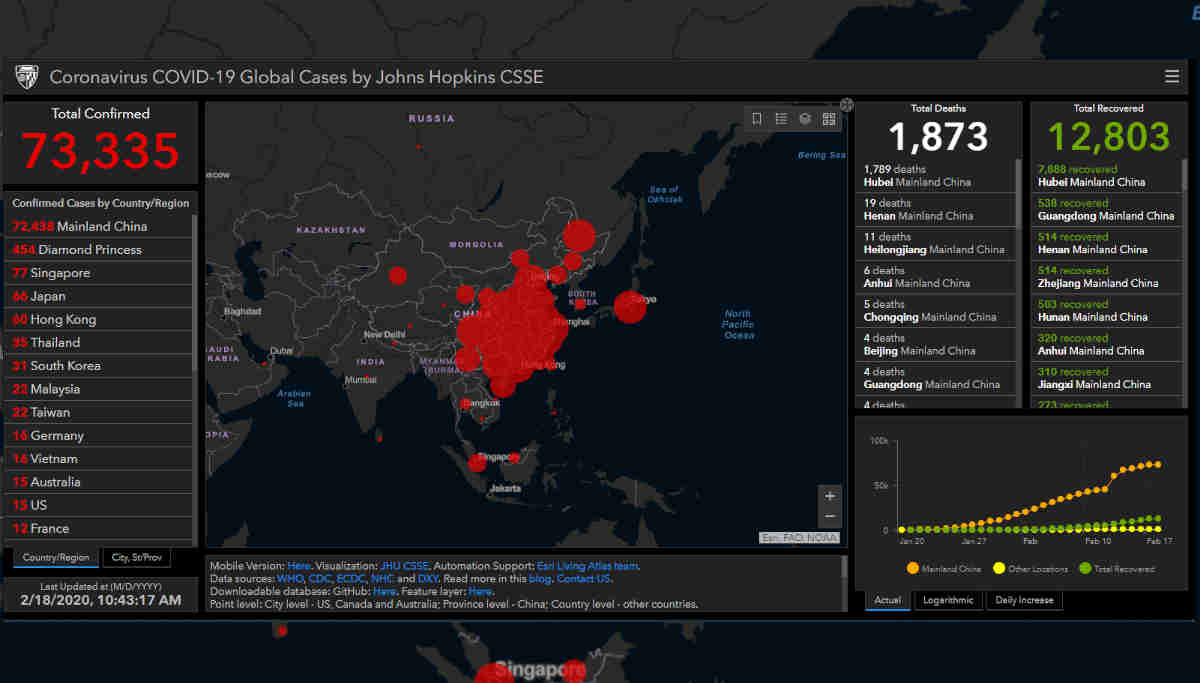 Though there are some similarities and many differences, the weapon name being Wuhan -400 in the forty years old book and the deserted Wuhan city, is creating a buzz on the internet now. Also, with the news of official figures not right, has made the netizens to jump the coronavirus bandwagon and create a lot of stories on the internet, which are becoming viral now.