The US Removal of the Country Cap on Green Cards will Benefit Indians
Vijayan Sankar (Author)
Published Date :

Jul 11, 2019 10:58 IST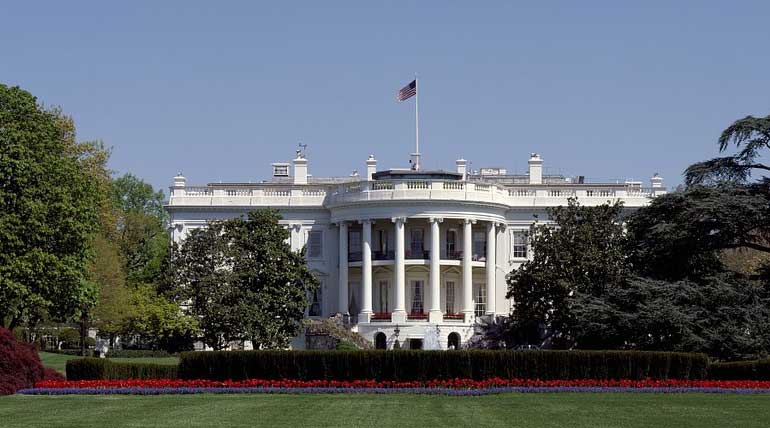 On 10th July 2019, the US House passes a bill removing the country cap on issuing green cards. A green card allows a person from other countries to work permanently in the US.
This passing of the bill will considerably help in reducing the agonizing wait for the talented Indian IT professionals in the US.
But it has to be made into a law after its passing by the Senate and signed by President Donald Trump.
FHSI Act of 2019:
US House Representatives passed the bill titled FHSI Act of 2019 or the Fairness of High Skilled Immigrants Act, 2019. s. The FHSI Act of 2019, also known as the HR 1044 passed with an overwhelming majority of 365 – 65 votes.
It increases the current maximum 7 .% limit to 15 % per country for getting green cards per year. It will benefit thousands of highly skilled IT professionals from India, ending their decade long wait for green cards
Benefits for Indians if the bill is passed into Law:
Apart from the cap limit increase, the bill also increases the annual limit of family-based immigrant visas to citizens of all countries. Additionally, it organizes the transition rules from Financial Year FY 2020 - 22 by way of reserving a percentage of the employment visas in the EB -2, EB-3, and EB-5 categories for individuals who do not come from the two countries claiming most of these visas.
The EB- 2 is of exception ability workers or with advanced degrees. EB- 3 are the skilled workers and EB - are the investors.
This transition mechanism is brought to ensure that the person who is already in the line of agonizing waiting for a green card is not affected by the passage of this bill.
What happens next to the bill?
After the lawmakers gave their overwhelming support to the bill, it will now be placed in the Senate. After the Republic dominated Senate approves the bill, it will be signed by President to be made into Law. In 2011 also the House of Representatives overwhelmingly passed a similar bill. But the Senate kept quiet on the issue.
But now the situation is not the same as many senators have written in many tighter H-1B rules they have been in want of it for a long time. Hence, this time, there are more chances of the bill to be made into Law and thus ending the agonizing wait for decades by skilled Indians to get green cards.