This is the Healthy Amount of Alcohol Consumption in Australia
Anusha Sathish (Author)
Published Date :

Dec 17, 2019 15:40 IST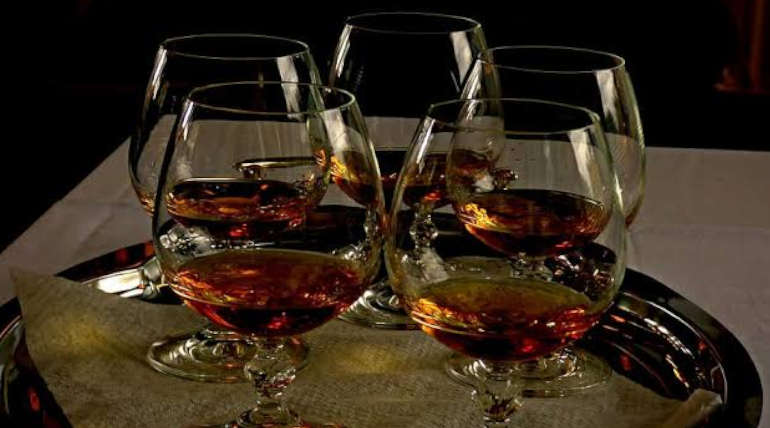 More than ten drinks a week is alarming and increases health risks: Federal Government of Australia has drafted guidelines on alcohol consumption and recommended not more than four drinks per day and not more than ten drinks per week. This has displaced the previously recommended standard of 14 drinks per week. National Health and Medical Research Council have released new guidelines that underlined the recommendations; more than just a word, we need to give clarity to the Australians on the drinking hazards and how to mitigate the same so that decisions could be taken accordingly.
These recommendations are based on the three years of research using the best health evidence available. It is also reported that more than 25% of Australians are consuming more than four standard drinks a day, but numbers are getting reduced now.
"From the fairly low levels of consumption, the risk of cancer can go up," said Kate Conigrave, Professor, University of Sydney. With these guidelines, it is expected that the regular drinking more than the levels said, would come down. Discipline, in terms of consumption, would also get improved.
The guidelines also recommended that those who are 18 and below should not consume at all, and women who are pregnant or planning for pregnancy should also refrain from this habit. The less one chooses to drink, the more the chances of contracting alcohol-related issues.
The Federal Government's Chief Medical Officer also commented, "These guidelines are an opportunity to change the behavior of the members of our community who want to keep drinking but reduce their intake of alcohol basis the recommended guidelines. I would strongly advise people to go ahead and inform their acquaintances too."
These guidelines simplify our Chief Medical Officers' work and help them to provide clear messages about the risks of drinking alcohol to ensure the health of all Australians. "Though it is not practically possible to stop alcoholic deaths, it is feasible to save thousands of lives, especially younger lives," said Professor Murphy.