Three Jailed for 125 Years Each in the Death of Syrian Refugee Boy Aylan Kurdi
Sivaranjani Soundararaj (Author)
Published Date :

Mar 16, 2020 12:32 IST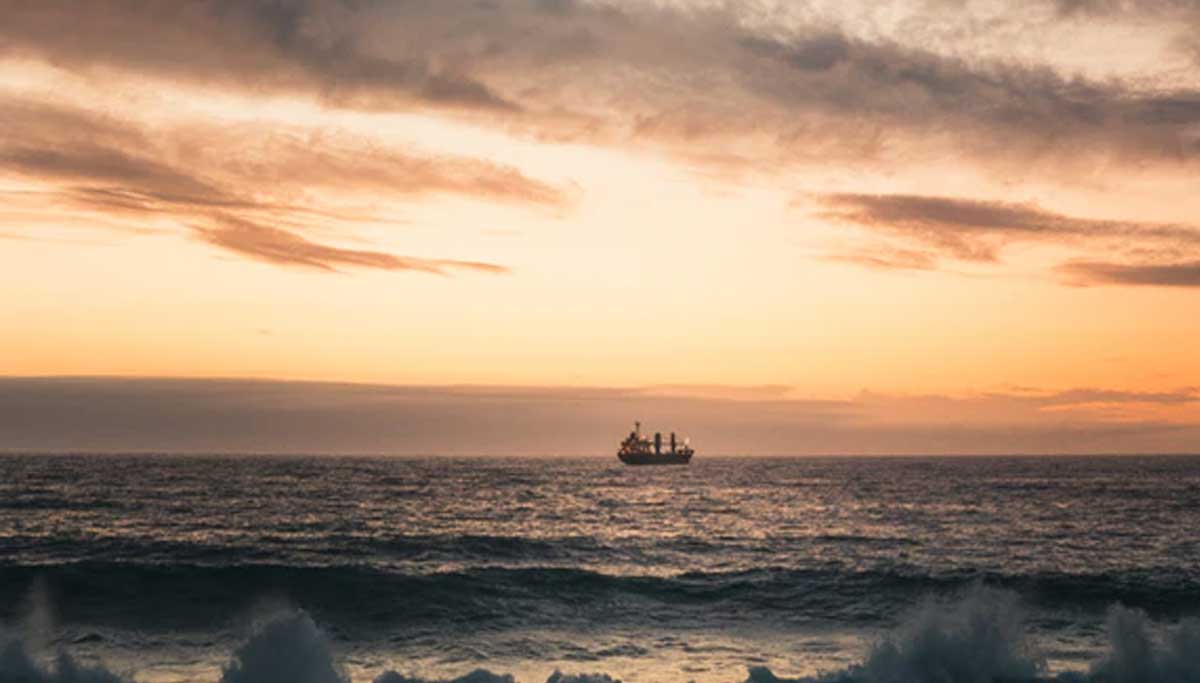 Three people have been sentenced to 125 years in prison each for the death of baby Aylan Kurdi, whose death news rocked the world back in 2015. With the civil war in Syria, many are trying to migrate to Europe by sea. There are also incidents of fatal accidents along the way, with some taking dangerous sea voyages.
In 2015, 12 people were killed when a Syrian refugee boat crashed into the sea in Turkey. In it, a 3-year-old boy, Aylan Kurdi, was drowned dead and the child's body found near the shores, which rocked the world.
The photograph of death child lying back with face immersed in that Turkish beach depicted the plight of refugees and sparked an international debate about the trafficking. In the aftermath of the trial, three people were arrested by Turkish police for illegally taking refugees aboard the boat.
Sources reveal that the three men were captured after so many trials by the Turkish Security forces last week Friday in the Southern province of Adana. After the trial, all the charges against the three were proved beyond doubt. The three were subsequently sentenced to 125 years each. The traffickers were sentenced at the Bodrum High Criminal Court in Mugla for the crime of "killing with eventual intent."
The saddest part of the unsafe trafficking of Syrian refugees to the Greek island of Kos is that twelve lost their life including Aylan, his brother Galip and Mother Rehen during sailing in the dangerous paths of the Mediterranean sea. It's now the boy Aylan's father is the only one surviving who buried and paid his last respect in Syria's Kobani region.
According to the UN reports, since 2011, more than 6.7 million Syrians fled away from the war-torn country. However, humanity is no longer prevailing in Syria after the death to date, and only war covers the whole nation to be driven. Many hashtags like "flotsam of humanity" have been floated around the social media from Turkish people after the brutal death of Aylan Kurdi and many more refugees who tried to live somewhere with peace.