Turkey Syria Earthquake: Christian Atsu Found And Relief Funds Sent
Sophia Loren (Author)
Published Date :

Feb 08, 2023 11:12 IST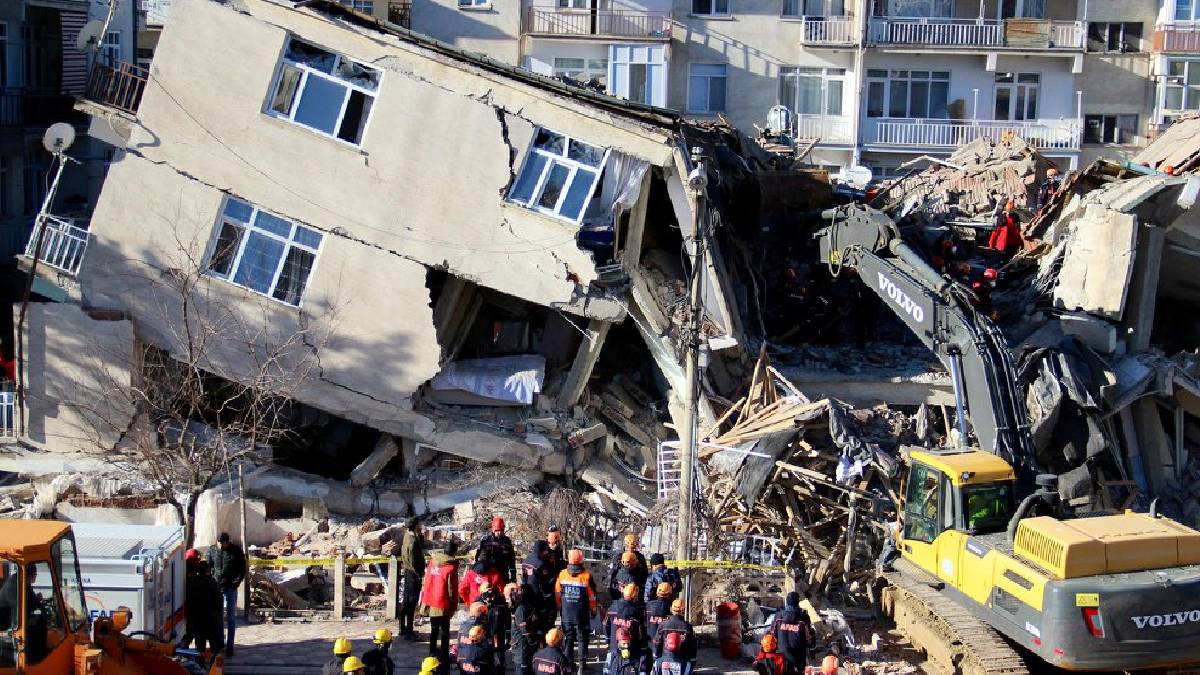 Two earthquakes in Turkey on February 6th caused severe damage in Turkey and neighbouring Syria. The consequences of this earthquake were beyond what was thought. The earthquake's impact was recorded as 7.8 Richter, and many buildings were levelled in both countries.
As buildings are levelled, the death toll continues to rise. 5,800 people have died in Turkey alone, while the death toll in Syria has exceeded 1,800. About 42,000 people have been seriously injured in both countries. It is feared that the death toll may increase as many people are said to be trapped in the rubble of the building.
It was said that Former Chelsea and Newcastle winger Atsu, now at Hatayspor, who was missing till yesterday, was discovered alive in the rubble. He was injured and is now stable. But the official and the confirmed update has not yet come.
Meanwhile, President Recep Tayyip Erdoğan has declared a state of emergency for three months in 10 earthquake-affected provinces in Turkey. He said that the decision was taken to ensure that the rescue operations were carried out quickly and that more than 50,000 personnel would be sent to rescue operations in the affected areas.
Countries including South Korea, Iran and Qatar have started sending relief funds, medicine and essential goods to Turkey. Various countries also pay tribute to the people who died in the earthquake.