Twenty-five Innocence People Died Due to Wrong Vaccination
Sakthi Venkat (Author)
Published Date :

Oct 23, 2020 13:15 IST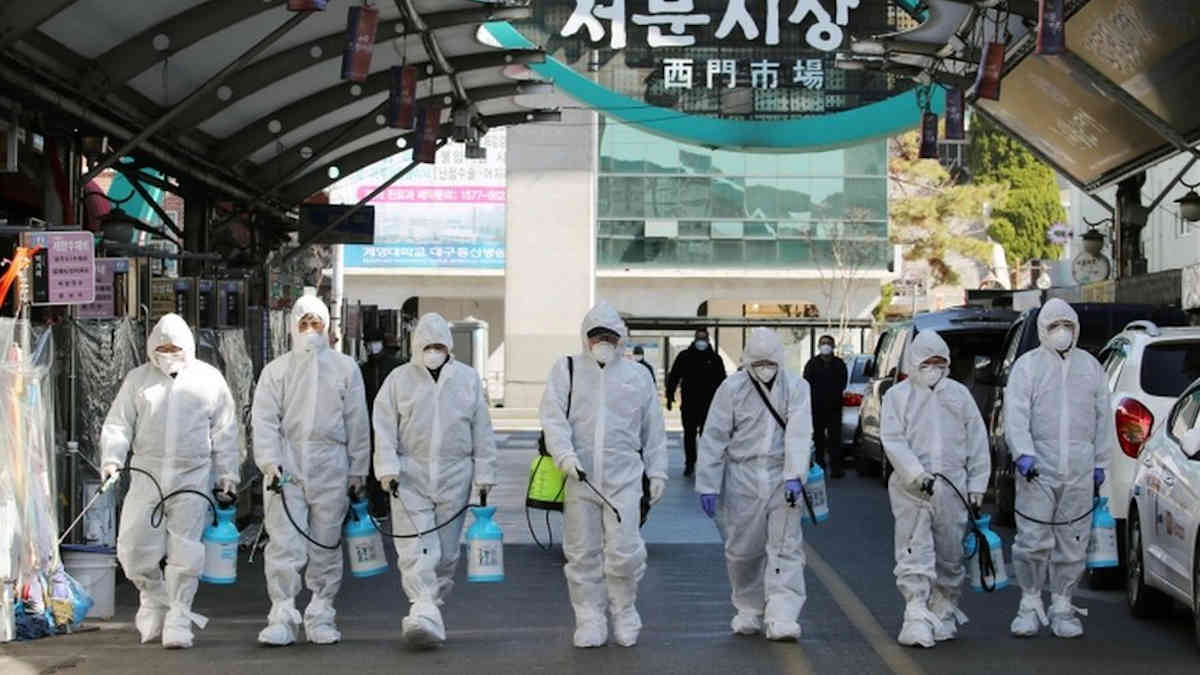 In South Korea, 25 people have died from being vaccinated for the seasonal flu. The public was perturbed and frightened about the new tragedy.
South Korean government officials have investigated nine deaths that are doubted to be caused by the vaccination lead the inquiry to the next level. But the deaths have not been linked to the vaccine. A severe allergic reaction towards the vaccine resulted in death. However, it has not proved yet.
The death of 25 innocent people caused hectic among the people, though South Korea is the Smallest country. The government often overlooked medical preferences.
Mostly South Korea buys vaccines from the French company. But most of the injected into the dead people were produced by local companies in Korea.
Out of 25, only four people were vaccinated with french made. When the government asked about the case to four local companies, they did not give a proper explanation yet.
Five companies distributed the vaccination for free to 3 crore people out of 5.2 crores, which are vaccinated against the flu.
Approximately 83 lakh people have been vaccinated since October 13. Among them, 350 people got allergies and are being monitored by doctors. They suggested to hold the vaccinations until further notice.