UBER Lost its Business Licence in London
Karan (Author)
Published Date :

Nov 26, 2019 11:21 IST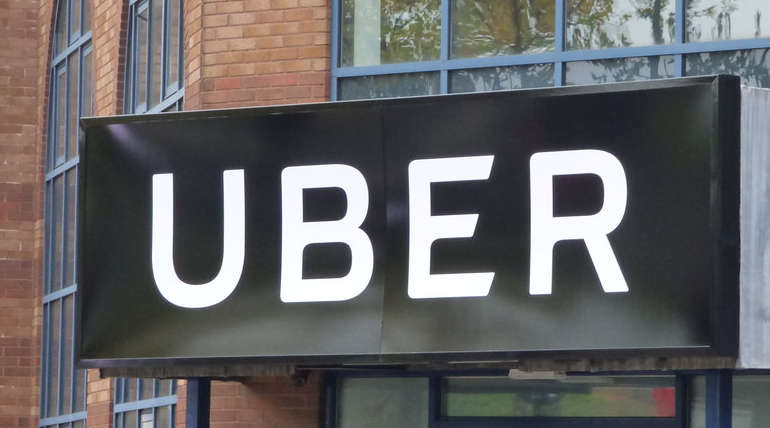 UBER, THE MULTINATIONAL RIDESHARING GIANT, LOSES ITS BUSINESS LICENCE AND STOCK VALUE:
The Transport of London has canceled Uber's license as they think that the company is unable to provide safety for the passenger. The main reason behind this unprecedented license cancelation of Uber was that it has failed to stop the unlicensed and uninsured drivers carrying the riders.
Helen Chapman, the agency's director, states, "Safety is our priority," and he also added that "While we recognize Uber had made improvements, it is not good that Uber made passengers and travel with uninsured and unlicensed drivers.
Uber's existing license and this announcement from the Transport of London was at the same time indeed, and this cannot pull Uber's cars off London's streets immediately.
The company is going to appeal the move, stating that it's "extraordinary and wrong." The company can continue to operate until the appeal is in process. Jamie Haywood, Uber's regional general manager for Northern and Eastern Europe, has confirmed that Uber will continue it's service and assured it's 3.5 million riders and 45,000 licensed drivers that Uber is going to work with TFL to resolve this situation.
Uber is telling its side of the story that the company has audited all of it's London drivers over the past two months, and it also had taken several safety and prevention methods to ensure a safe Uber drive. The company has also introduced this new facial authentication system, which is the first of its type for its drivers through which it can monitor the facial matches of the Uber drivers.
The issues really concerned for this action to be taken against Uber, says Uber officials. This is all because of the old system the Uber had where unauthorized drivers can upload their photo to other drivers' accounts, allowing them to trick the customers as they are the real drivers.
All this is happening TFL has praised Uber for being transparent. Uber's stock prices in the market are also reduced by up to 6 percentage.