Ukraine Russia Crisis: Indian Student Killed In Shelling In Kharkiv
Sophia Loren (Author)
Published Date :

Mar 01, 2022 16:18 IST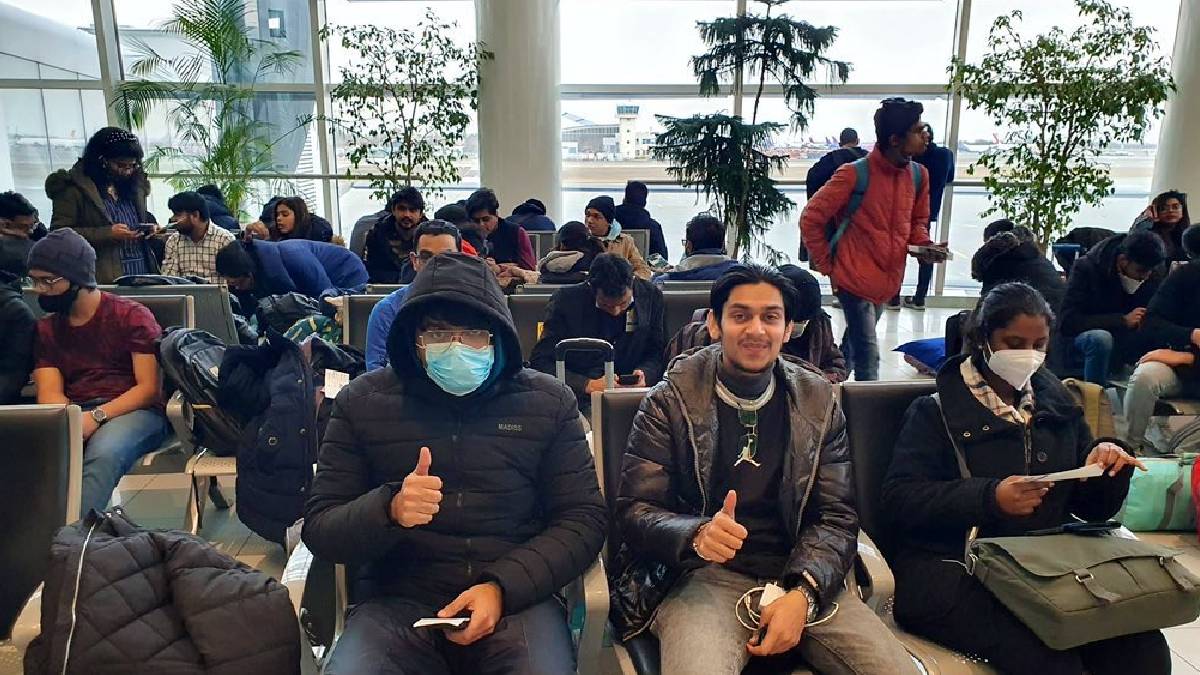 The death of an Indian student in the Ukraine-Russia war has come as a shock. Russia's war on Ukraine continues today for the 6th day. Russia is not ready to back down from its invasion of Ukraine, despite strong international condemnation.
On the one hand, despite calls for talks with Ukraine, Russia has resorted to actions such as ordering the use of nuclear weapons, mobilizing troops and surrounding the border. In this situation, the Russian military forces are approaching near the city of Kyiv. These forces are stationed 40 miles apart in a row.
Meanwhile, in the midst of the ongoing Russian military operation in Kyiv, Ukraine, the Russian army has now begun to attack the city of Kherson. The Central Government has been making various serious efforts to rescue the Indian people and students stranded in Ukraine.
In that regard, four Union Ministers have travelled to Ukraine's neighbouring countries to rescue Indians stranded in Ukraine through Operation Ganga. The Indian embassy in Kyiv, Ukraine, has instructed Indians to leave immediately.
According to the Indian embassy, as the war intensifies in Ukraine, all Indians, including students, have been advised to immediately leave the capital by train or any other transport mode. Meanwhile, the death of Naveen, an Indian student from Karnataka who died killed in a bomb blast in Kyiv, Ukraine, has come as a shock.
With profound sorrow we confirm that an Indian student lost his life in shelling in Kharkiv this morning. The Ministry is in touch with his family.

We convey our deepest condolences to the family.

— Arindam Bagchi (@MEAIndia) March 1, 2022